THE BEST THERMOMIX® EVER MADE
Welcome to Thermomix® TM6
Subscribe now for your chance to win a Thermomix TM6

What will you be making with TM6?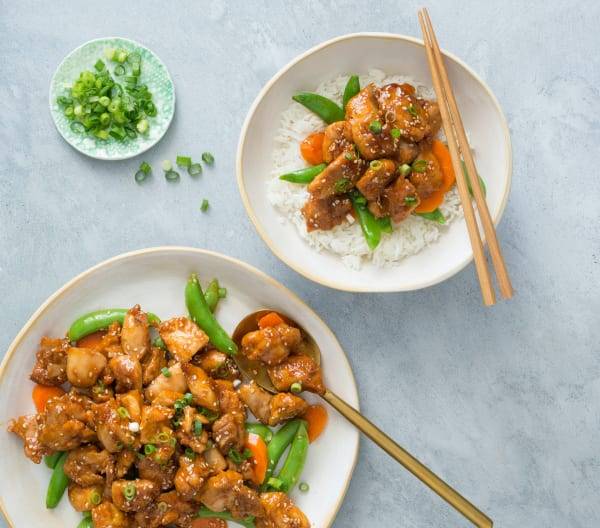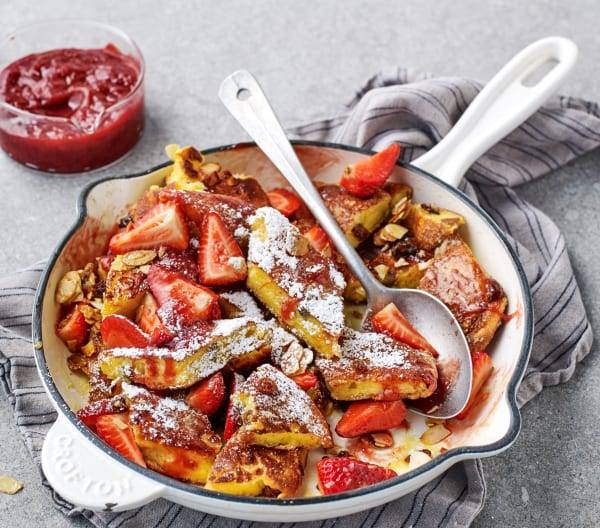 Austrian Kaiserschmarrn pancake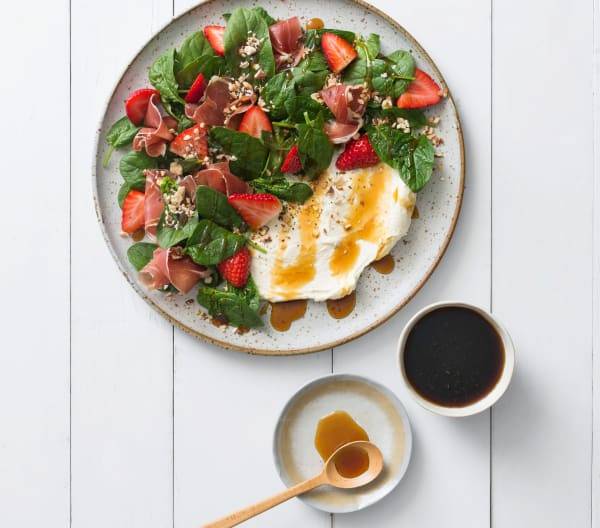 Strawberry salad with caramelised sherry vinaigrette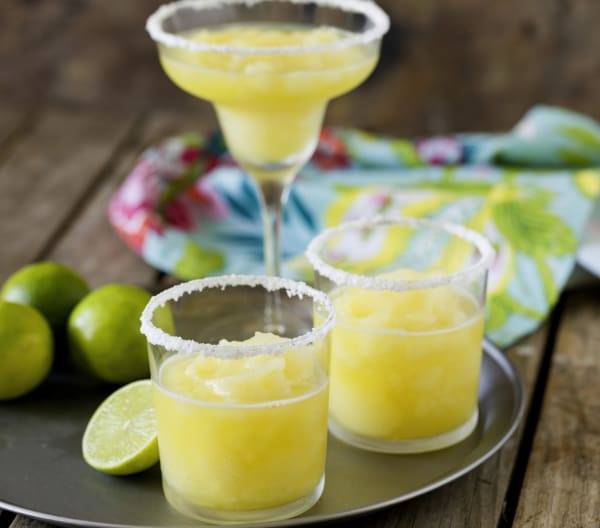 Learn more about Thermomix® TM6. Thousands of recipes at your fingertips.
Keen to see what you could be winning?
Book in to see Thermomix® in action and understand firsthand just how easy cooking up recipes you love is with TM6 in your kitchen. 
---

What's for dinner tonight?
With our recipe platform, Cookidoo®, straight to the TM6, you will have access to thousands of recipes step-by-step on-screen, as well as the ability to upload recipes of your own creation to the platform too.  
Not only that, you can menu plan and create your grocery list straight from Cookidoo® too. That's why we say "cook smarter, not harder with Thermomix®". 
Good luck with your entry!