Kobold news, media
& partnerships
Check out the latest Kobold news!
See the beloved Kobold pop up in some of Australia and New Zealand's favourite magazines, events and news articles.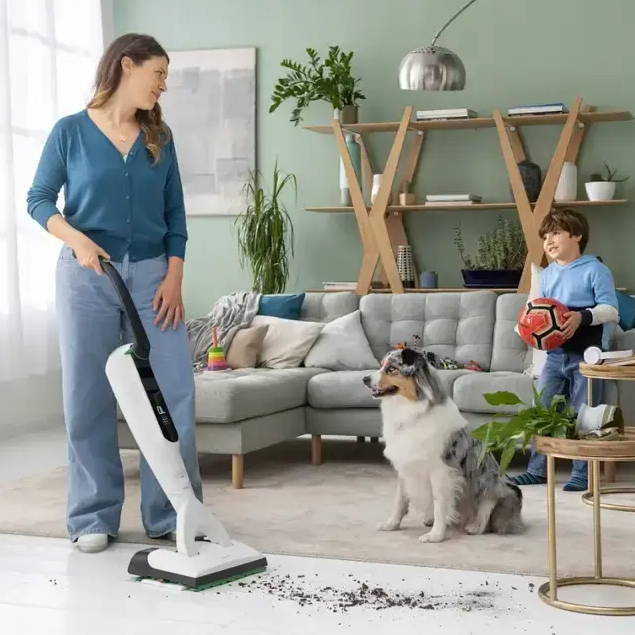 Revolutionising Home Cleaning

In the fast-paced hustle of modern life, maintaining a clean and healthy home has become increasingly challenging.
1/3 of Australians neglecting mopping
The increasing demands of modern life – whether at work or at home – have affected the cleanliness of homes, according to the latest research