Kobold® vacuums
for allergies and
pet hair
Next-level hygiene for allergy sufferers and pet owners
Built to capture even the smallest particles and allergens, the Kobold® Cordless Stick Vacuum Cleaner is a powerful cleaning system to improve the wellbeing of your whole family. With the handy Kobold® Cordless Vacuum VB100, and its range of attachments, you can breathe easy knowing that you can remove stubborn dirt and pet hair with ease.
Powerful vacuum for allergies,
health and wellbeing
Everyone can breathe easy, in every room of your home, knowing that your Kobold® Cordless Vacuum captures 99.9% of allergens, from pet hair and dander to dust and dust mites in carpet and couches, textiles and mattresses. So, whether you're looking for a vacuum for dust mites, or asthma-sufferers, the Kobold® range has you covered.
The best vacuum for pet hair
The perfect companion for everyone with fur kids, the Kobold® Cordless Vacuum and Upholstery Brush attachment are a real stroke of genius. Together they give you a powerful all-in-one cordless pet vacuum cleaner, especially designed for cleaning upholstery and furniture. The counter-rotation of the vacuum brushes loosens unsightly pet hairs (as well as stubborn dirt, dust and lint) from floors and soft-furnishings, couches and car seats, while Kobold's three-level suction power lifts and captures it all in one compact filter bag. Say goodbye to dog hair, cat hair, lint, and more with Kobold® – the best stick vacuum for pet hair!
Epecially designed,
less-mess filter bags
What makes Kobold's vacuum cleaners the best for allergy sufferers? This is all thanks to the finest attention to detail in the German-engineered allergy vacuum filter system and the TÜV-Nord certified hygienic filter bags. The Kobold® Cordless Vacuum has also been accredited by Sensitive Choice making it the best vacuum for allergies. Unlike other vacuum cleaners which use a cartridge or barrel filter, Kobold's premium filter bags are designed to be completely detached and thrown away. You'll only ever need to change your filter bag every 6-8 weeks*, and your Kobold VB100 will even tell you when it's time to change it. This reduces contact with the dust collected and no more dust clouds!
Making life easier with vacuum attachments
Unwanted particles don't just exist on your floors. Dust, dirt, pet hair, and allergens can gather on bookshelves, ceiling fans, crevices, between furniture, and even mattresses. So, to help you truly remove the allergens around your home, you'll need a range of vacuum attachments. Along with the Upholstery Brush, Kobold's vacuum collection includes vacuum cleaner attachments! The Above Floor Set will empower you to reach all those high and hard to reach areas with ease, whilst the Mattress & Upholstery Set includes the essentials for you to clean the dust, dirt, and pet hair from mattresses, and furniture. These sets are also great for those wanting an effective car vacuum cleaner.

"Love my Kobold vac and these filter bags are awesome - no dust escapes when you are changing the bags over. Great for allergies!"
Fiona M.
Verified buyer

"It amazes me how small these bags are but they hold so much!! Well made and so happy with my Kobold overall.
As a Dyson fan for 20+ years, I have been converted :-)"
Esther C.
Verified buyer

"Don't hesitate just buy it. So easy quiet and light. I love it. I am finding any excuse to use it now. Simply fabulous. Thank you Kobold. Yay"
Michelle N.
Verified buyer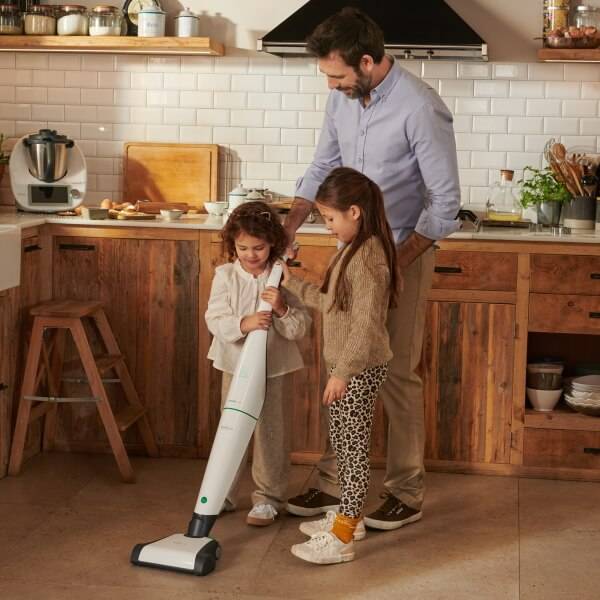 Whether it's finance, monthly instalments or buying outright, we've got an option to suit you.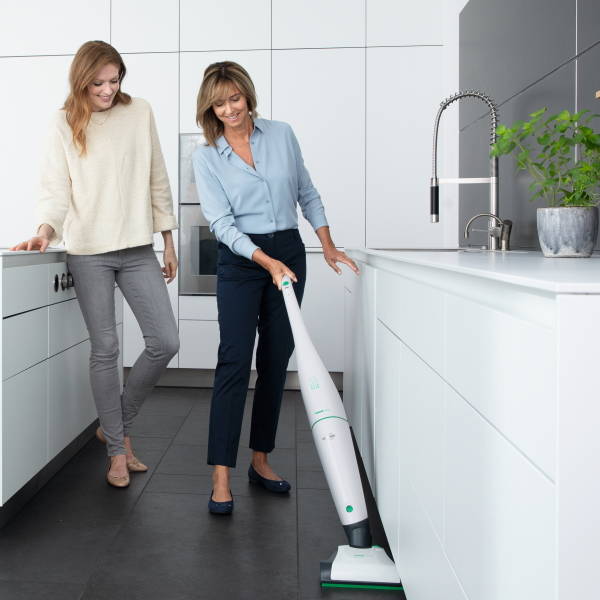 There are many different ways you can get to see what Kobold can do. Choose what's easiest for you.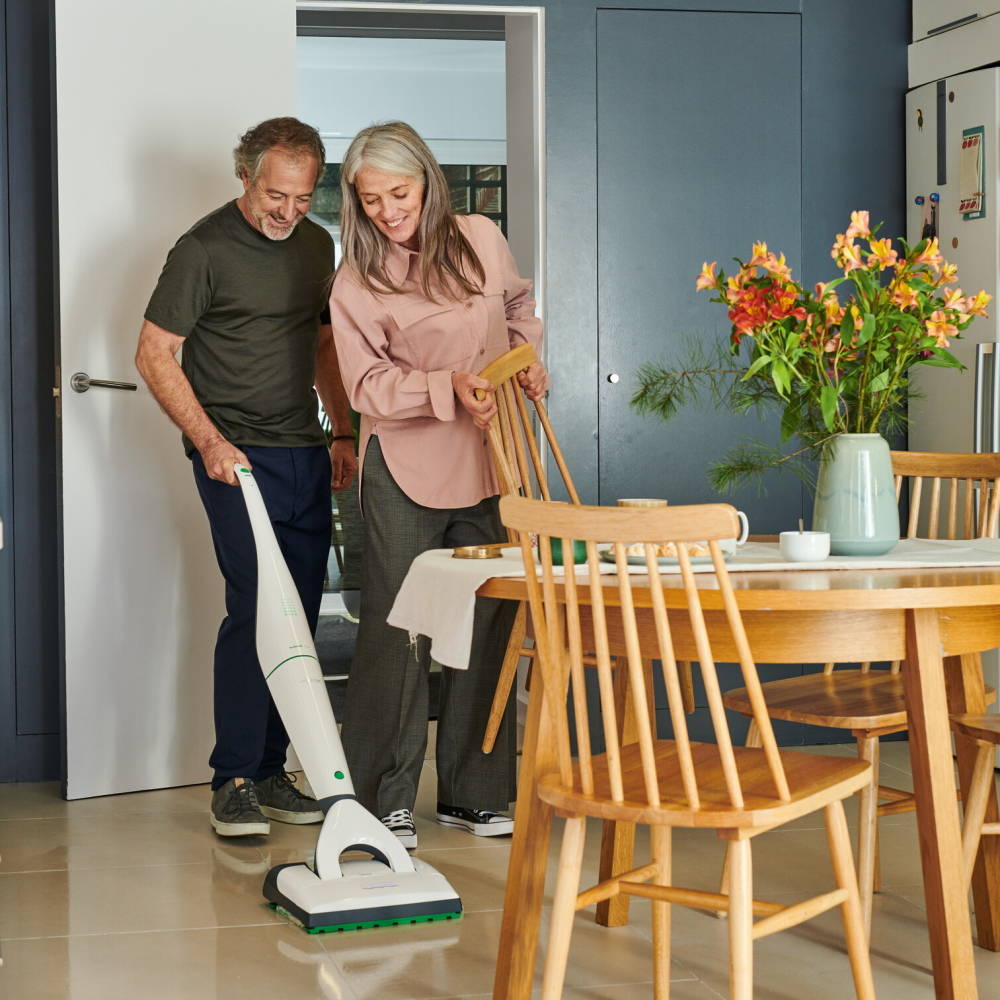 You're just a few secure clicks away from getting a Kobold in your own home and leveling up your cleaning game!