DISCOVER NEXT LEVEL CLEANING
Kobold vacuum demos, retail centres & events
See Kobold vacuum cleaners in action!
Discover the powerful suction, flexibility, two-motor technology, and hygienic filter system of Kobold vacuum cleaners! Check out the videos below, book a demo in-person or online, or visit us at an upcoming home show - the choice is yours!
Expos are a great way to join in the fun and discover all the benefits of the Kobold cleaning system! Learn more about where you can find us at an expo in 2023.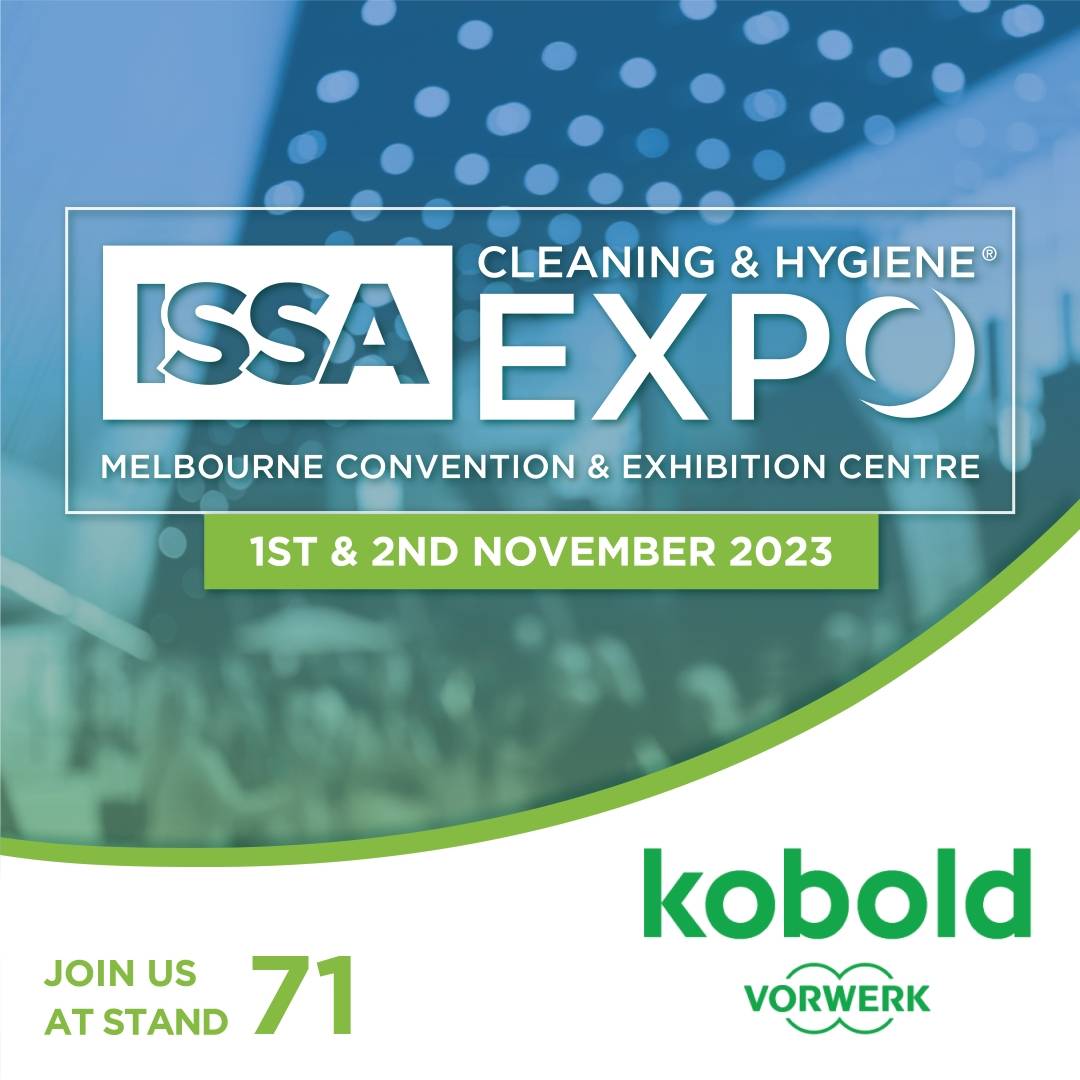 ISSA Cleaning & Hygiene Expo

1-2 November 2023 Melbourne Convention and Exhibition Centre
Online demos & social media
Watch the magic of Kobold vacuum cleaners from the comfort of your home (or anywhere you like!) with our virtual demonstrations and how-to videos, or get amongst the action over on our socials!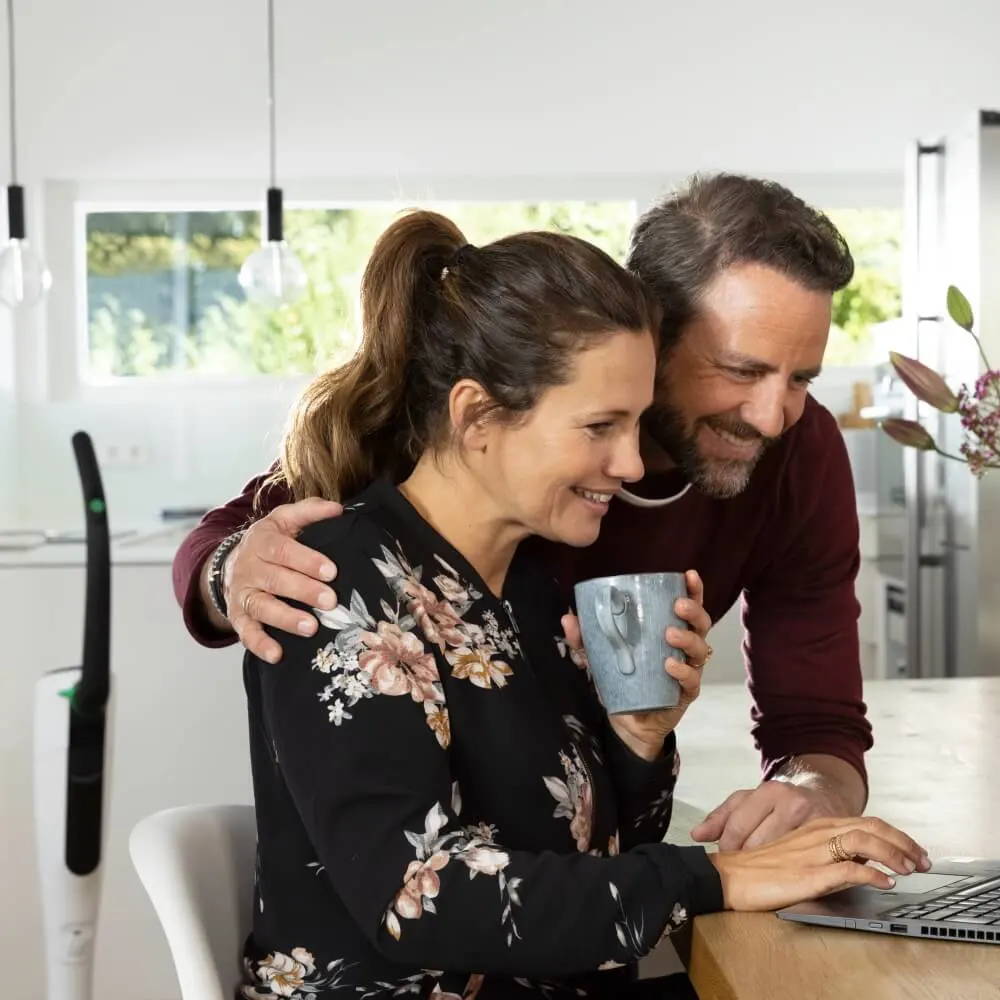 Book in for an online demonstration where you can watch the Kobold in action and have all your questions answered.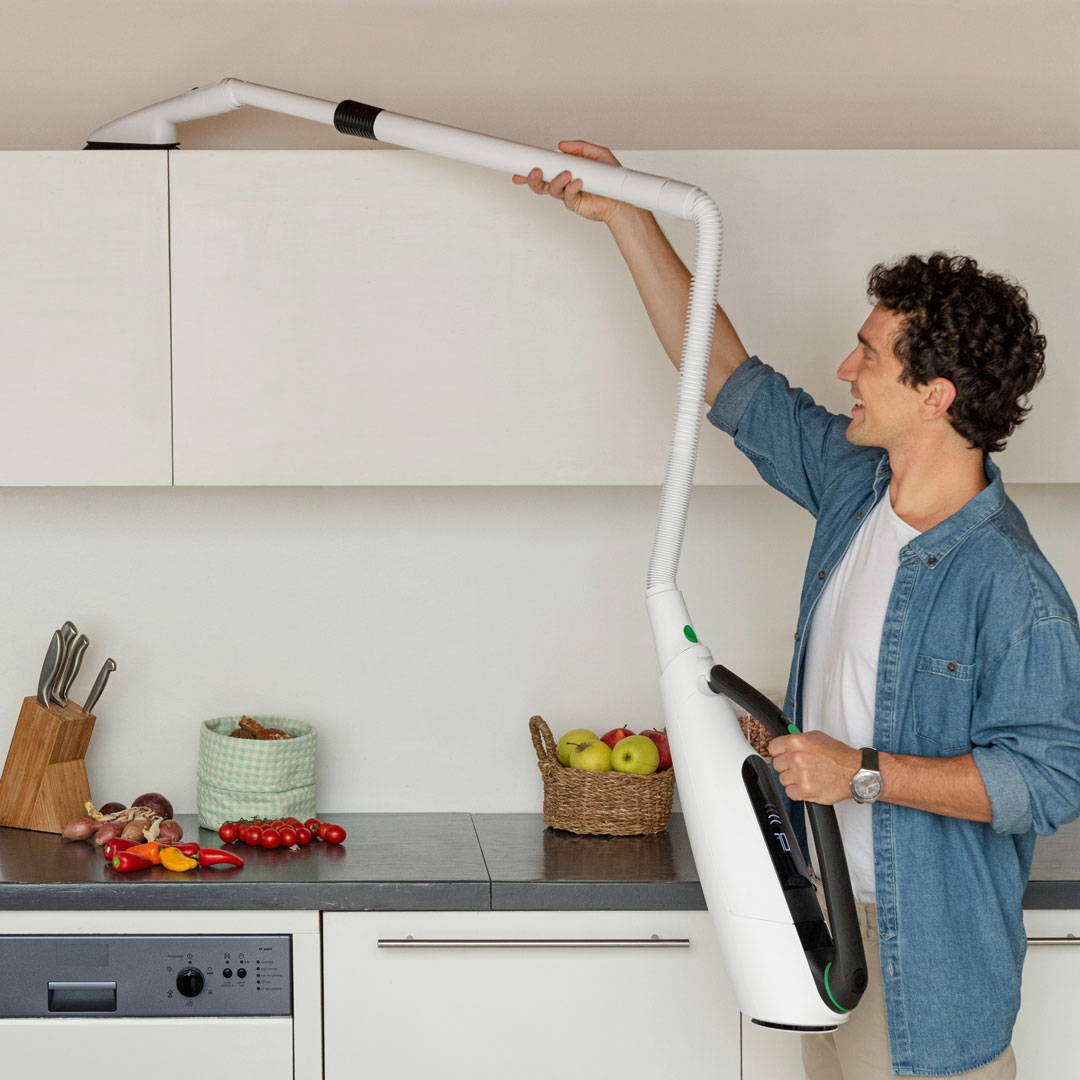 Head to our socials to watch our online videos and see what our customers have to say about their Kobold cleaning systems.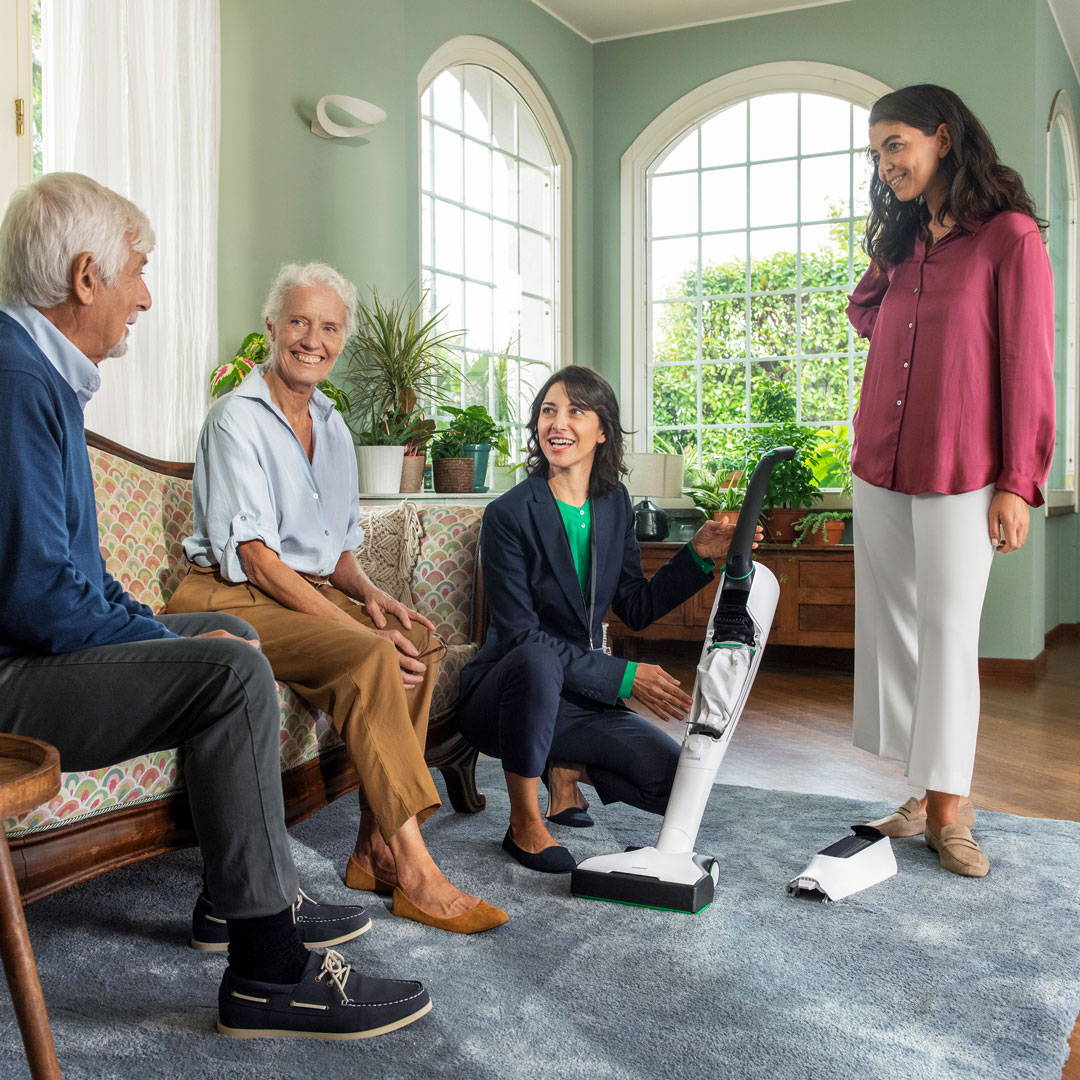 How-to videos & tutorials
Explore everything Kobold can do with our how-to videos, manuals and vacuum cleaner tutorials.
I'm in! How do I buy my Kobold?
Still unsure? Our friendly team is here to help!
OVER 200 HAPPY CUSTOMER REVIEWS

"Great products! The mop is really easy to use on my Karndean luxury vinyl flooring & cleaned it spectacularly. Roneen's demonstration was very informative & showed me tips that weren't in the manual."
Pam M.
Verfied Buyer
OVER 200 HAPPY CUSTOMER REVIEWS

"Bought this a year ago and it's the best purchase I've made. It's light, easy to use, cordless, and mops at the same time it vacuums. And no more carry a pail of water for mopping. My teenage kids vacuums a level each and they prefer to use this over our Dyson "The Animal" vacuum. They don't dread the vacuuming anymore cos it's so easy."
Lynette L.
Verfied Buyer
OVER 200 HAPPY CUSTOMER REVIEWS

"I just knew this was going to be good as anything from this company is of an outstanding quality. And it lived up to my expectations. It's certainly not cheap but considering how much I have spent on other machines to get my floors cleaned properly, it was worth it. My jarrah floors look amazing after I've used the mop on them. And the vacuum cleaner is light and whips around the house in no time. Definitely worth every cent."
Jackie G.
Verfied Buyer
Shop the Kobold vacuum cleaner collection