CLEVER DESIGN MEETS INNOVATION
The Thermomix® TM6 has received several accolades and awards including the UX Design Award for Product, and winning Interface Design at the Red Dot Design Awards.
Don't just take our word for it.
For many people, owning a Thermomix® is life changing whether it's helping to cater for dietary allergies, ditching the nasties and artificial additives that can be found in processed foods, or providing an extra pair of hands to help with the dinner rush hour. Find out why chefs and home cooks love using Thermomix®.
Chef and Owner, GLACE Restaurant
I absolutely love my Thermomix®. I often call it my very own apprentice that would never miss the temperature. It is a combination of precision, consistency, speed, and automation.
It's so easy to clean, sleek, and I always display it proudly in my kitchen.
It is hands-down one of my favourite pieces of kitchen equipment of all time.
The Thermomix® has been a long standing companion in my kitchen. It's excellent for emulsions, flavoured oils and silky smooth purees.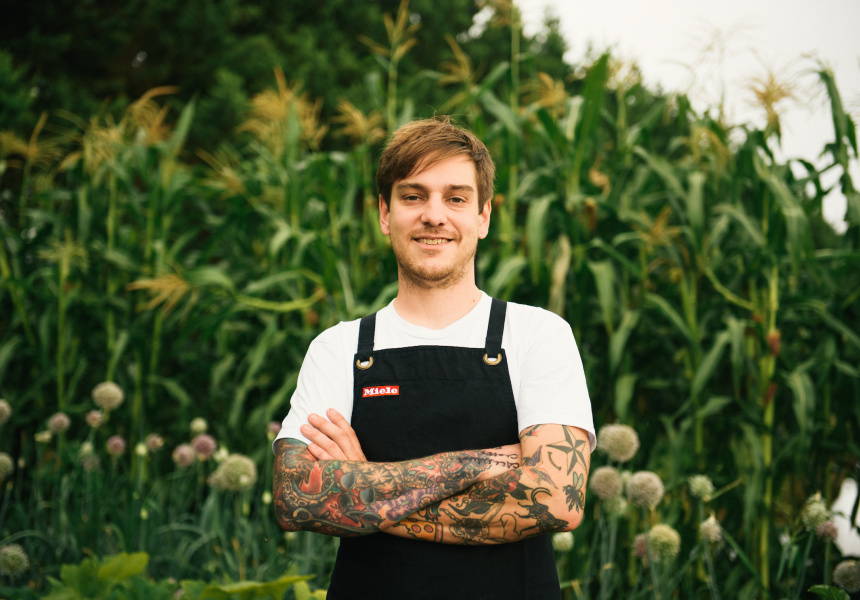 Thermomix® makes light work of hard chores such as making curry pastes, soups and sauces. Plus, weighing my ingredients straight into the bowl means less washing up. I can't imagine any of my kitchens without a Thermomix®.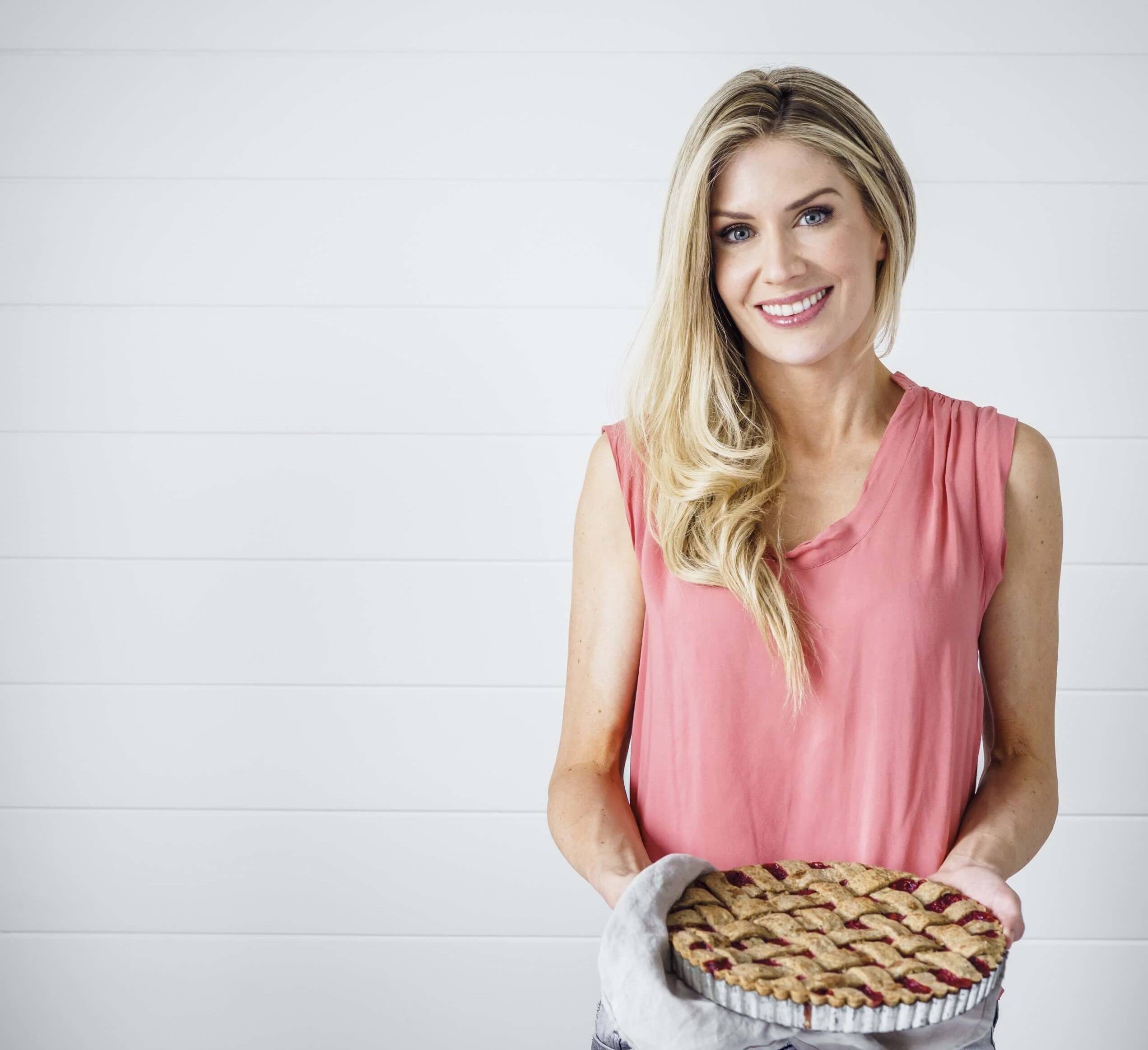 As a busy working Mum, my Thermomix® is my daily saviour. Professionally, it's like having the ultimate sous chef – someone to stir the custard, chop the onions, grind the spices. On the home front, it's like having an extra set of hands each night to help with the dinner rush hour.
Now, with the help of my Thermomix®, I can confidently cook restaurant quality meals using recipes from some of the world's best chefs and cooks. It's been an inspiring, fun and delicious journey so far, but I know there are still lots of tasty Thermomix® surprises ahead. It's truly a machine that keeps on giving.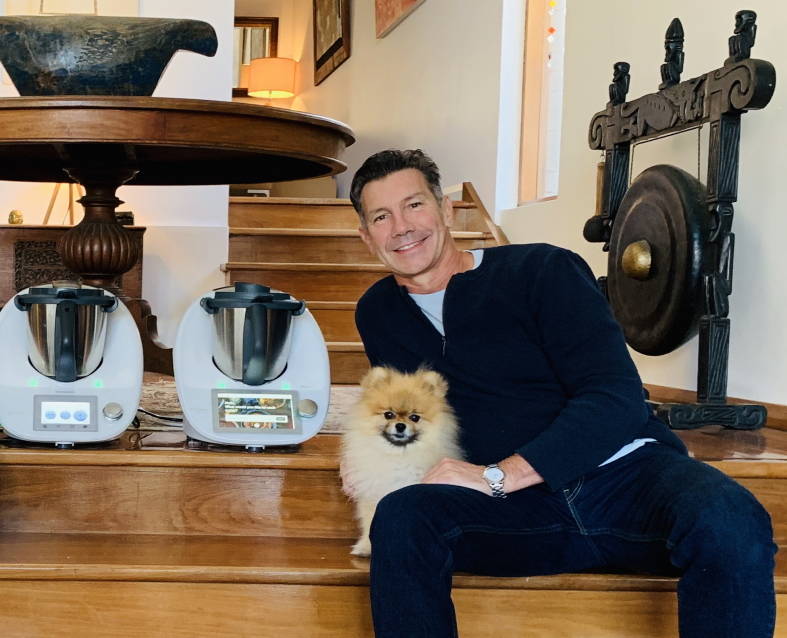 As one of the first in Australia to purchase a Thermomix®, I fell in love from the first time I set eyes on it, at my first demo in 2001. Since then, I've enjoyed experimenting with recipes, adapting them and sharing with friends, family and clients.
Whether it's on the road, in my test kitchen or for demonstrations and cooking classes, the quality of product I can produce using a Thermomix is far superior to anything I've been previously able to achieve using other brands of processors. Thermomix® saves me time and helps me produce dishes which are consistently high quality. It also looks pretty sexy in my kitchen at home too!
The biggest benefit is how much time is saved, allowing us to make our own basics like spice pastes, gluten free flours and tahini easily.
It is ideal for delicate sauces like Hollandaise and removes some of the margin of error when melting chocolate and butter. We are also able to utilise food that would otherwise be discarded; making butter from leftover cream, jam from fruit and of course, stock paste!
Jennifer Bray, QLD
Having complete control over the entire end-to-end cooking process from grinding down whole wheat for flatbreads and muffins, enjoying our own butter, yoghurt and paneer, and preparing meals that I never had the confidence to attempt has been both life changing, money saving and a total joy.
I have had Thermomix ® for almost two years (and yes, we have named it …) and it continues to be a source of culinary inspiration!
Shelley Alcock, VIC
I love the fact that the Thermomix® cooks our meals and treats whilst I can focus on everything else that makes up our daily lives and gives me back time to spend with my family. The Thermomix is a truly amazing machine and my only regret is not taking the plunge sooner!
Jenny Menadue, QLD
This product has totally changed the way we create food in our house.
Before, I found it hard to convince my 6 year old to try new things and we were getting stuck in a rut of the same old foods. I was always trying to hide veggies in her meals but I couldn't get them small enough and she would always see them and then make a fuss about eating…
We bake bread weekly, make butter and enjoy healthy meals without fussing with three or four pots! Cleaning up is easy, plus I can hide as many veggies in the food as I like. My daughter is willing to try anything from the Thermomix® so I am no longer stressed about getting her to eat the right foods.
Kate Tilley, SA
I just love the Thermomix® in the canteen and so does the school. I can cook healthy treats for the kids that I - and the parents - know have no nasty things in them. They just taste better, rise better, are quicker and more economical. Our canteen uses the Thermomix every day.
Tanya McFadden, WA
Known as the "Oscars" of the cookbook world, the Gourmand Cookbook Awards are held each year and honour cookbooks from all around the world. Check out some of our beautiful cookbooks that have been recognised at these awards.
See Thermomix® in action and find out what Thermomix® does.
---
---
Need to find out more information about purchasing the incredible TM6?
---
---
I'm in! How do I buy a Thermomix® TM6?

"Whole family is enjoying the ease of use and step by step instructions to make amazing dishes and sauces. Even hubby is in the kitchen making bbq and plum sauces for the ribs, and lamb korma! I've also managed to get my hands on the Thermomix® and make home made pizzas, sticky date pudding and cinnamon buns! It makes cleaning up easy with less utensils and self cleaning option is a really useful."
Caroline H.
Verified buyer

"Best experience I have ever had to do with a product that I needed. My consultant was absolutely amazing, she was always there to help me with every recipe I was trying and more. I would definitely recommend my consultant for anyone. I couldn't do it without her advice."
Grant A.
Verified buyer

"Love all the awesome recipes I am now cooking & so easy with TM6 - my consultant is the best!"
Belinda R.
Verified buyer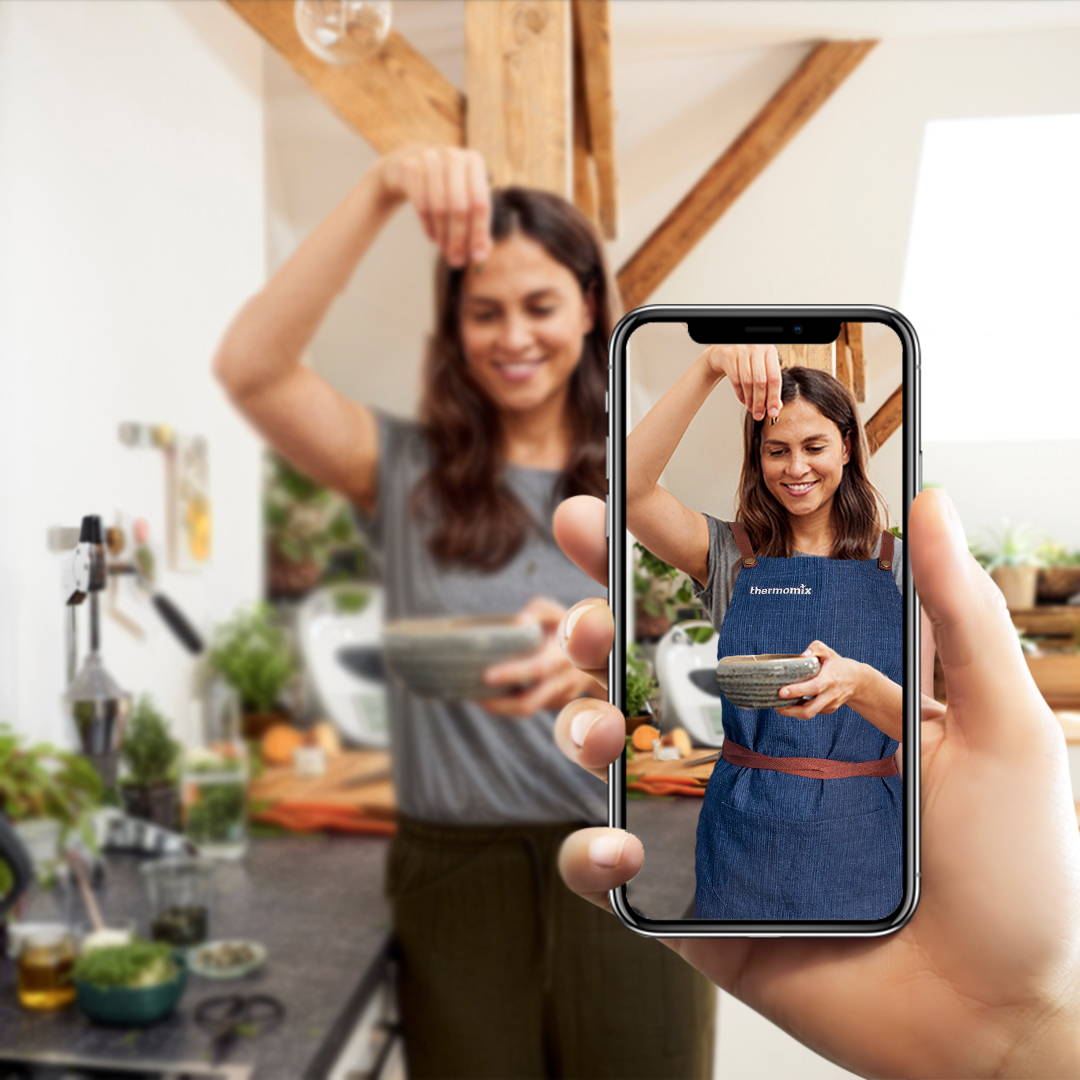 Book a virtual or in-person demo with an expert Consultant to see first-hand what Thermomix® can do for you.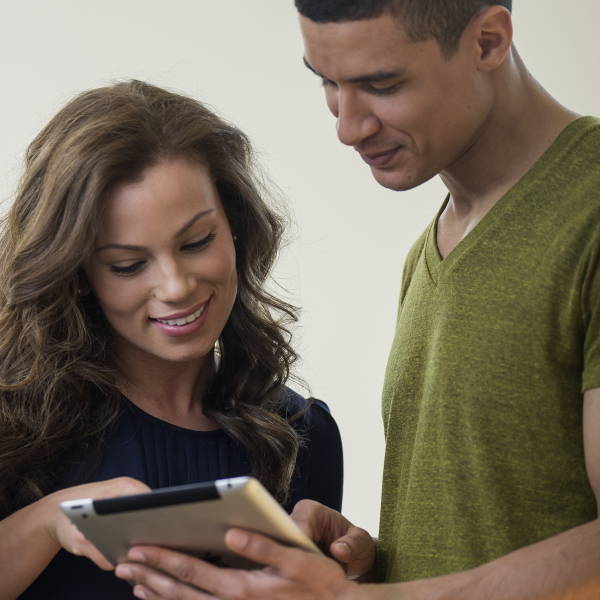 Buy Thermomix® TM6 online


You're just a few secure clicks away from making a game-changing lifestyle choice and and getting a TM6 on your kitchen bench!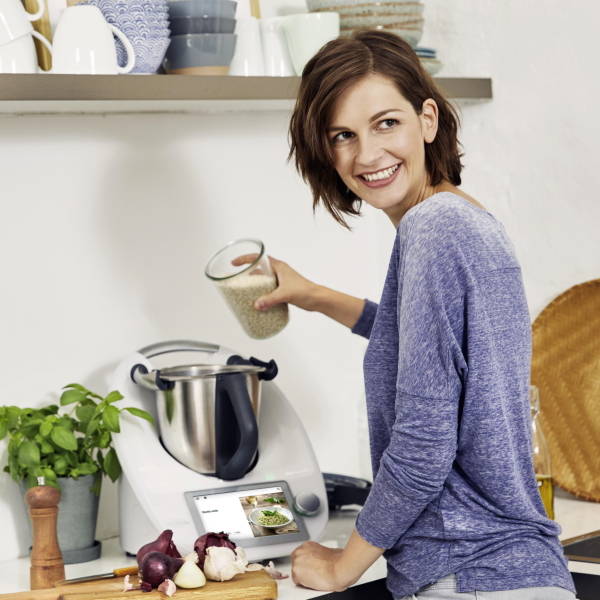 Latest offer with your TM6 purchase
Explore our exclusive offer available to you with your Thermomix® TM6 purchase.