HOW MUCH IS A THERMOMIX®?
Thermomix®
price and inclusions
Everything you need, in one compact unit.

The smart, connected Thermomix® TM6 is $2,579.
Thermomix® TM6 comes with a Varoma® steaming attachment, measuring cup, simmering basket with lid, splash guard, butterfly whisk, spatula, The Basic Cookbook and peace of mind with our 24-month warranty.
Your Thermomix® also comes with a bonus 6-month subscription to Cookidoo®, our online recipe library. An annual Cookidoo® subscription is $69 – that's less than $1.33/week.
Thermomix® comes with a Consultant relationship built in.

We tried squeezing them into the box, but it didn't work out!
Your Thermomix® Consultant is an expert who can help you get the most out of your investment for years to come. Whether you want a Virtual Cooking Experience, one-on-one demonstration or a hands-on Cooking Experience with friends, your Consultant is there to help.
We'll help get you cooking.
When you buy your Thermomix® your Consultant will deliver it to your home, unpack it and even cook a recipe with you to get you started on your lifetime of amazing meals.
Your Thermomix® Consultant will keep you inspired so you enjoy your Thermomix® for years to come with tips, recipes, cooking classes and events in your local area. They're only ever a phone call away - and it doesn't cost you a cent! It's all part of the Thermomix® service.
See Thermomix® in action and find out what Thermomix® does.
Need to find out more information about purchasing the incredible TM6?
I'm in! How do I buy a Thermomix® TM6?

"Best experience I have ever had to do with a product that I needed. My consultant was absolutely amazing, she was always there to help me with every recipe I was trying and more. I would definitely recommend my consultant for anyone. I couldn't do it without her advice."
Grant A.
Verified buyer

"The TM6 has exceeded my expectations, I had my TM31 for 10 years and just loved the whole experience, however the TM6 has taken it to another level. My consultant was very responsive and the customer service I received was exceptional."
Lyn H.
Verified buyer

"This has made life so much simpler, increased my cooking at home rather than eating out & I'm saving money already. My consultant is always so quick to help out with the Cookidoo® recipe guide, I have made restaurant quality meals at home. The pantry is being filled with healthy items & I'm sure that it will have paid for itself in 12 months. I live alone & have made so many incredible things, this isn't just for families."
Kel S.
Verified buyer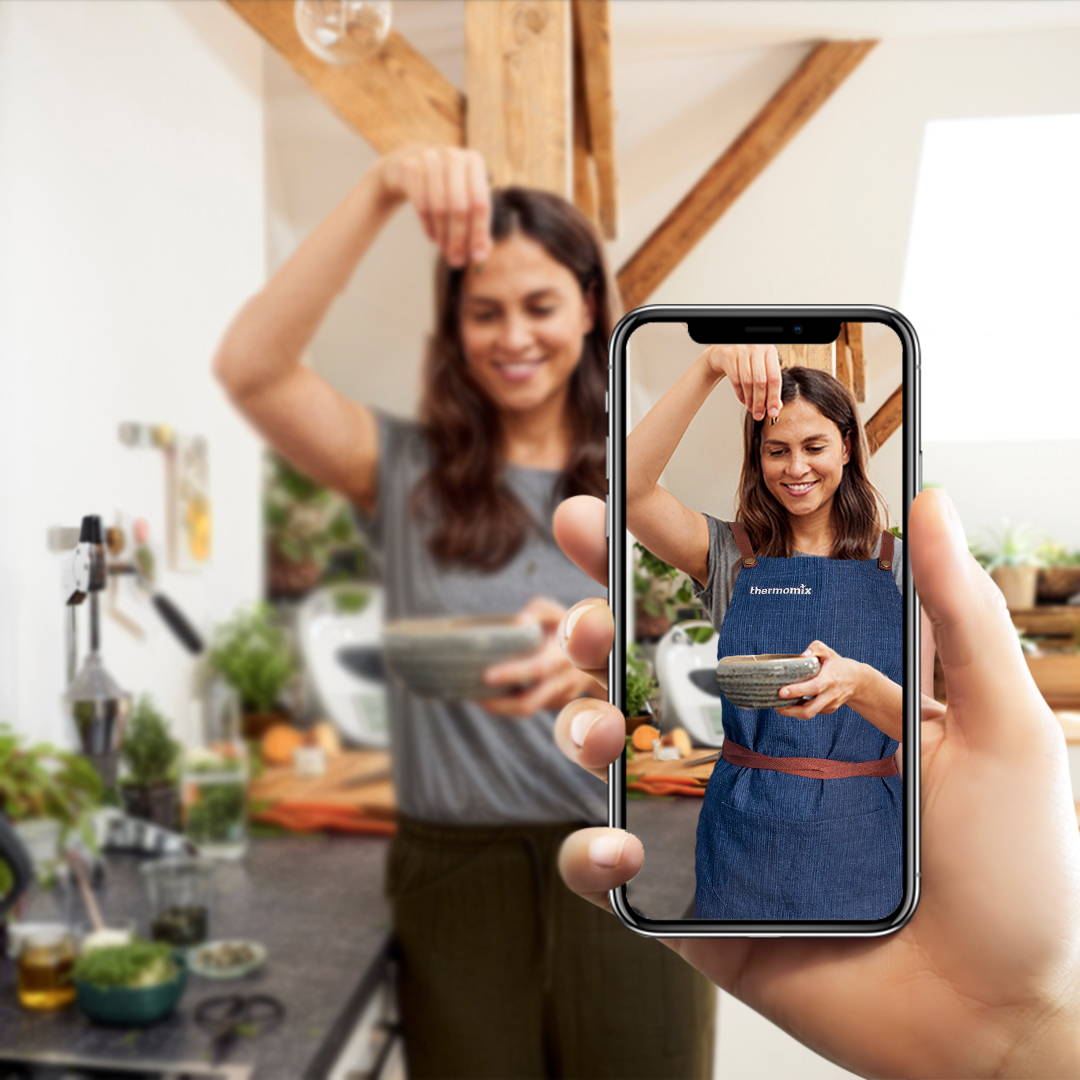 Book a virtual or in-person demo with an expert Consultant to see first-hand what Thermomix® can do for you.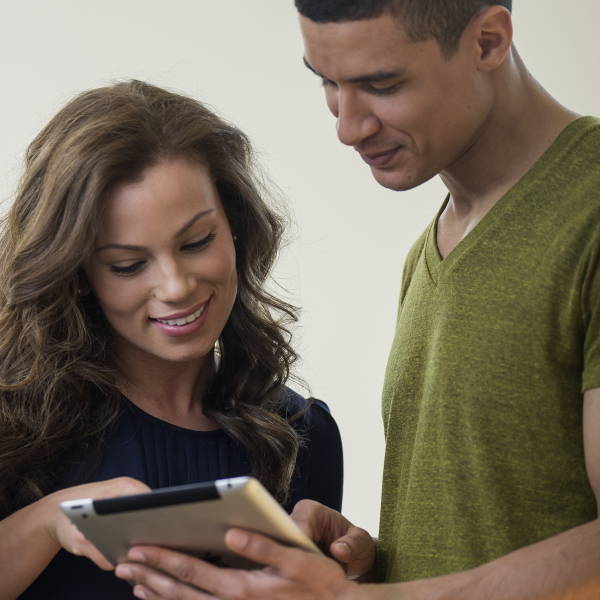 Buy Thermomix® TM6 online


You're just a few secure clicks away from making a game-changing lifestyle choice and and getting a TM6 on your kitchen bench!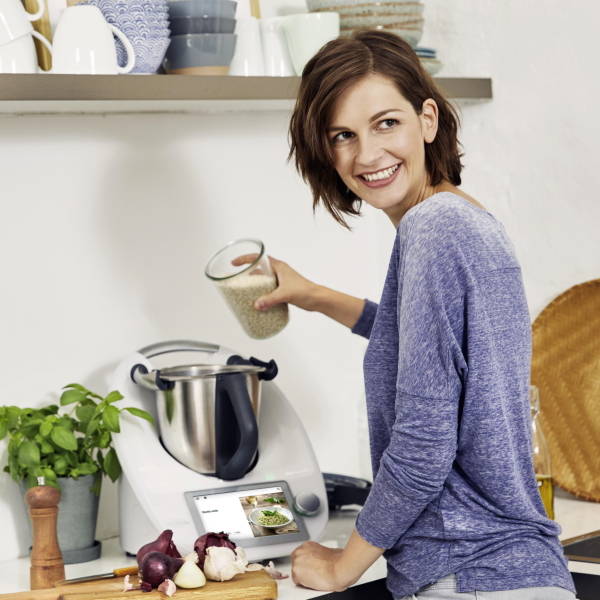 Latest offer with your TM6 purchase
Explore our exclusive offer available to you with your Thermomix® TM6 purchase.