THERMOMIX® COOKING DEMONSTRATION
Test drive a Thermomix® today
LEARN MORE, COOK MORE, SHARE MORE
Test drive a Thermomix® today
Discover Thermomix® magic in your own kitchen
Get hands on and see Thermomix® in action with the support of your Consultant at a Thermomix® Cooking Demo.  
Your Consultant will show you just how much Thermomix® can do for you – from saving time and money, guided cooking or menu planning – all whilst cooking delicious food for your family and friends. You've got to see it to believe it.  
Plus, hosting a Demo can grant you access to exclusive offers on a range of must-have Thermomix® accessories. So what are you waiting for?  
Test drive a Thermomix® in person or online, and book a Demo today.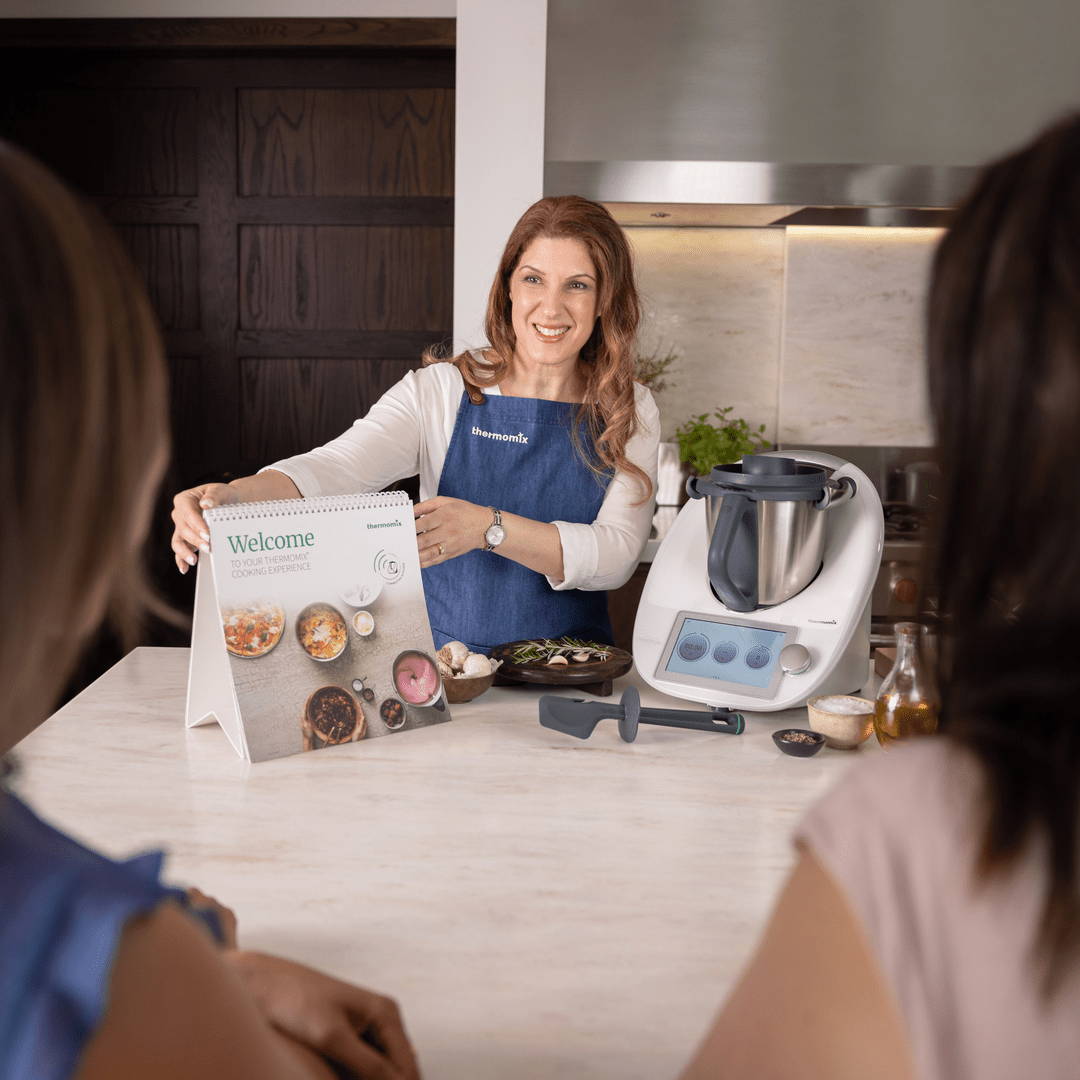 Chat to your Consultant or contact us so we can connect you with one, then invite your lucky guests to your Thermomix® Cooking Demo.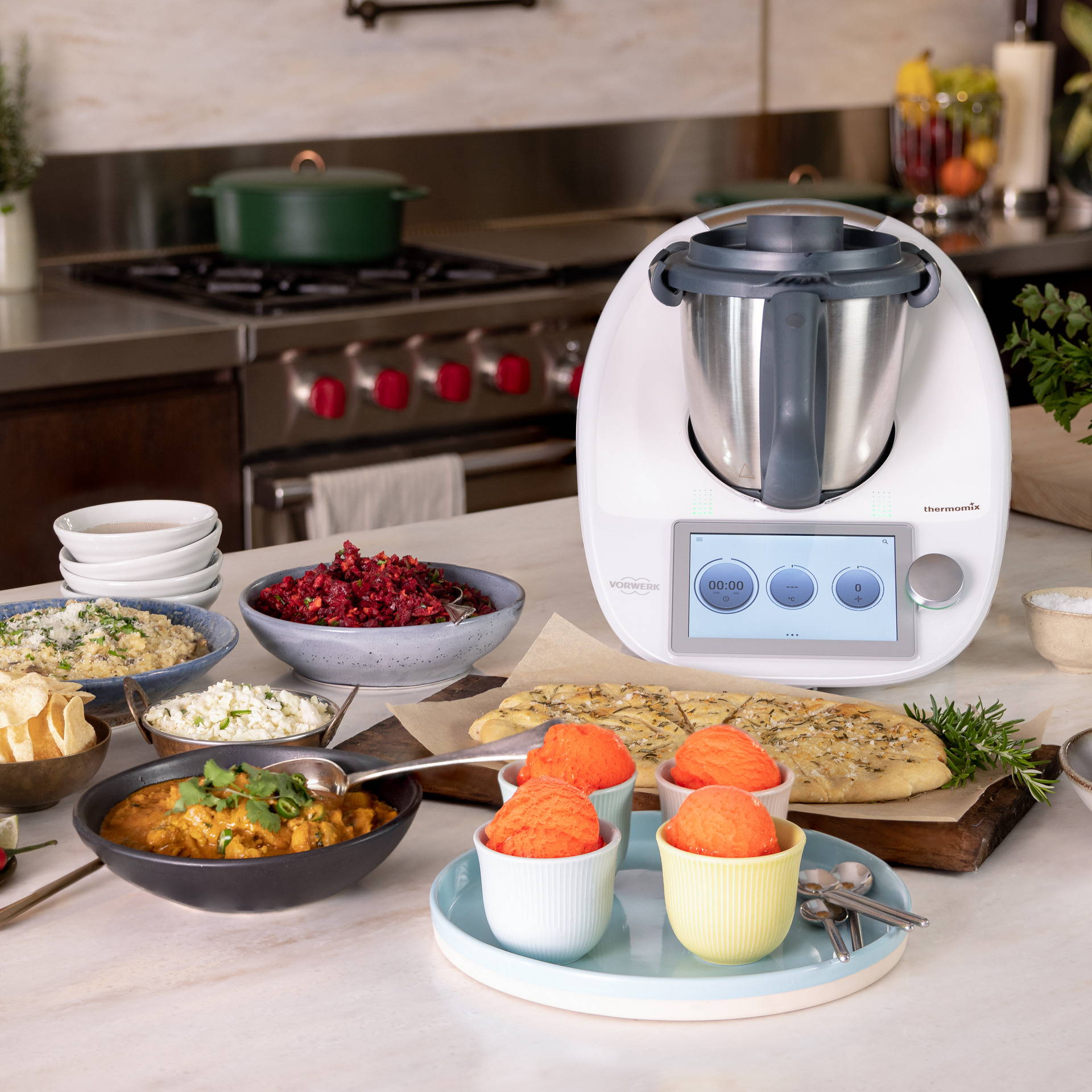 We'll show you how to unleash the possibilities of your kitchen while we cook a delicious meal together that you and your guests will enjoy at the end of the Demo.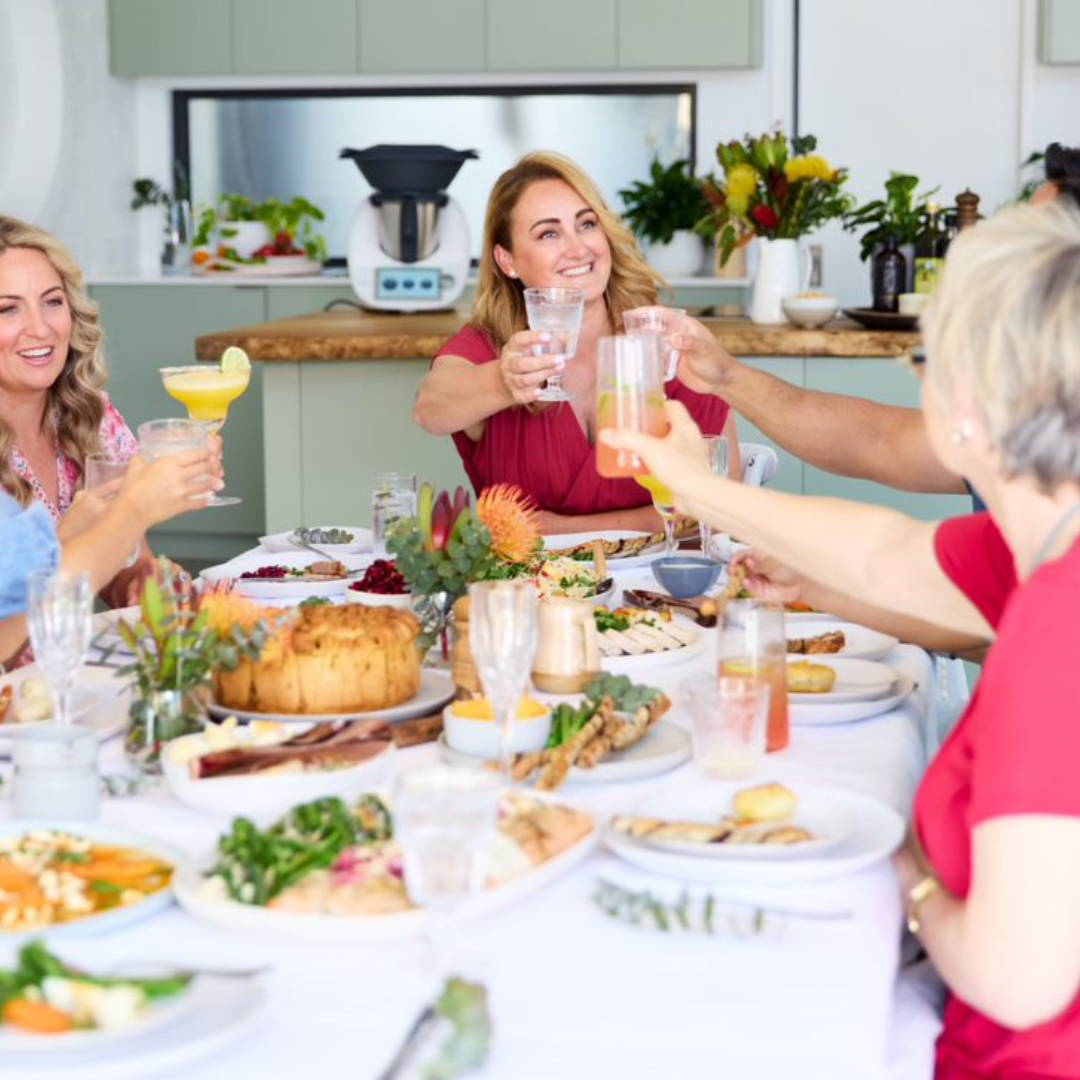 Not only will you learn new skills and eat delicious food, by hosting a qualifying Demo, you can also unlock rewards on must-have accessories.