COULD THERMOMIX® BE YOUR NEXT SIDE HUSTLE?
Thermomix® Business Information Sessions
Curious about the Thermomix® business opportunity?
Keen to boost your income and live the lifestyle you deserve? Joining as a Thermomix® Consultant means your terms, your hours, your business with all the support systems you need. Come along to our info sessions to learn more. No obligations - just a chance to get your questions answered. We look forward to seeing you there!
Secure your spot at our latest sessions
We run a range of nation-wide events in-person and online, so you can join no matter where you are!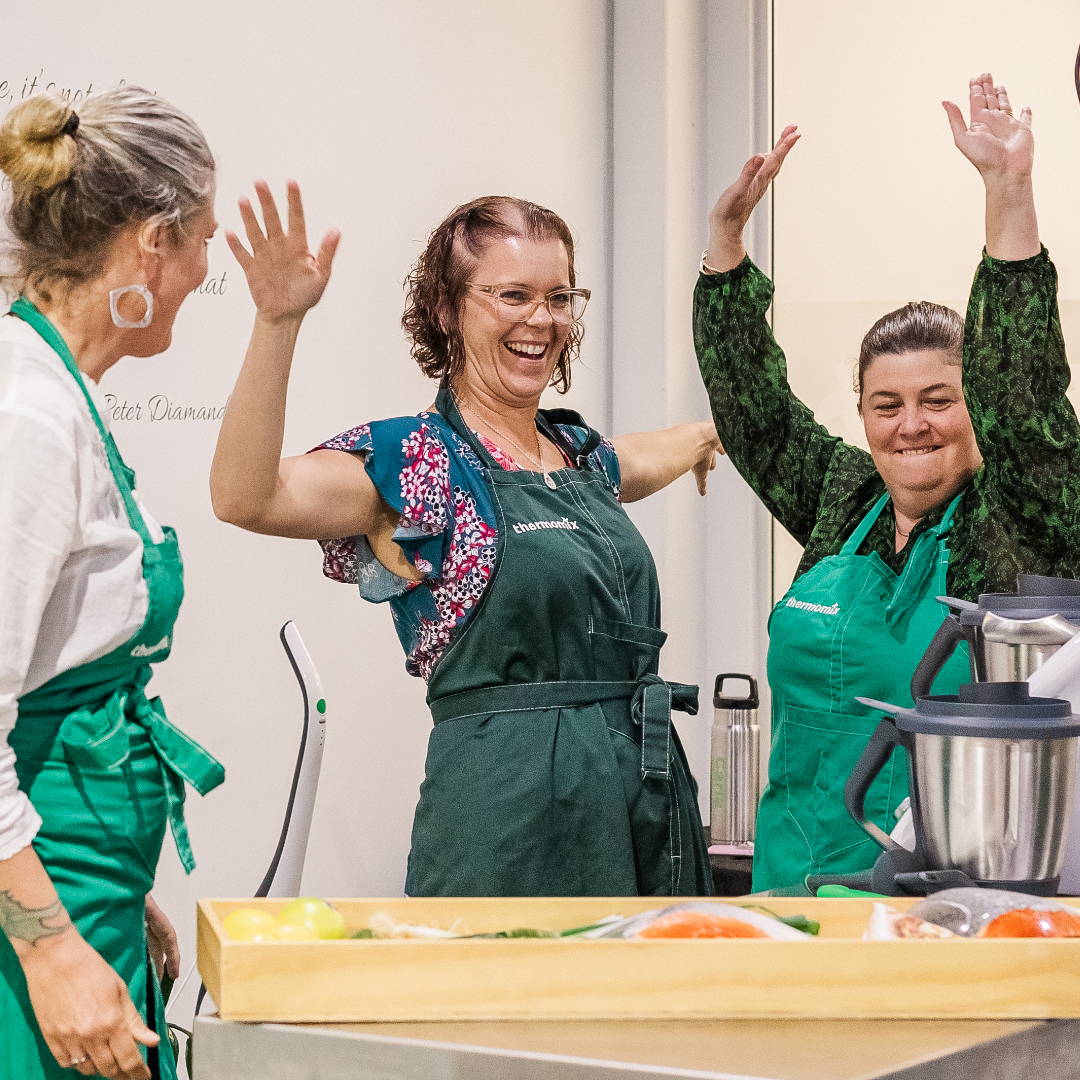 New online sessions to be added soon

Register your interest or get in contact with us about joining the team here.
Join a cooking class, home show, or workshop
See Thermomix® in action, our range of products, sample food and much more with our nationwide in-person and online events! No matter where you are, you can discover the Thermomix® magic and create something incredible together.
Want to run your own event?
Host a Thermomix® Cooking Demo and get rewarded!
Still have questions or want to learn more?
More exciting events coming soon!
Sign up to our newsletter to be in the know about cooking classes and events in your area.