TM31 Service Update - Vorwerk, the manufacturer of Thermomix®, guarantees the availability of replacement parts and accessories for 10 years following production. The Thermomix® TM31 was last produced in 2014, which means that from 2024, we can no longer guarantee the availability of parts to support the service of TM31s, however the green sealing ring will continue to be available.
This TM31 Measuring Cup (MC) is a multi-purpose item specifically for use in your Thermomix® TM31.  It is a closing cap for the opening in the lid to avoid heat loss and it prevents food that is being mixed or cooked from escaping. The measuring cup can also be used to measure ingredients. 
Now in a opaque grey colour.
94%
of reviewers would recommend this product to a friend
TM 31 Measuring Cup
Fast efficient service for a replacement cup
Replaced old cups
Cracked measuring cups replaced with new. Very prompt delivery.
Send a hint
Get the gift you love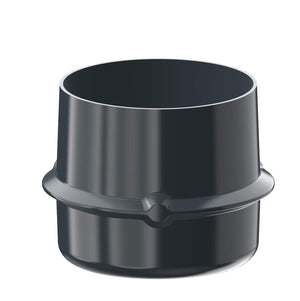 Send a hint by