THE BEST THERMOMIX EVER MADE
Create cosy moments with Thermomix.
Winter is the perfect time to turn on the ovens and warm yourself up from the inside out. Thanks to 50 years of German design and engineering, Thermomix TM6 offers 20 appliances in 1 and preset modes such as the Kneading mode, making cooking up a storm even quicker and easier. See it in action with an in-home or virtual Cooking Experience.
---
Save on time, money and mess
With the preset Kneading mode, you don't need to be a master baker to make perfect homemade doughs and their fillings! From simple breads to family favourites and 'wow' desserts, you can have it all. 
Your guide, every step of the way

Functionality of 20 appliances in 1

 

Step-by-step recipe library with 60,000 recipes available on the touch screen

 

On screen recipe steps include preset functionality for time, temperature, speed and ingredient weight

 

 

On screen videos guide you through techniques like scoring pastry, forming bread loaves and piping dough for delicate choux pastries

 
Minimum prep and mess

-

weigh

straight into the bowl!

 

Celebrate the savings of simply and quickly cooking from scratch

 

Then, Thermomix cleans itself with

P

re-clean mode

 
---
What's your kind of cosy moment?

From a savoury pie shared with family to a Pear and chocolate frangipane while catching up with friends, fill your home with comfort and settle in for your cosy moment. With Thermomix and guided cooking recipes direct to screen with our recipe platform Cookidoo, warming up from the inside-out is as simple as pressing 'next'.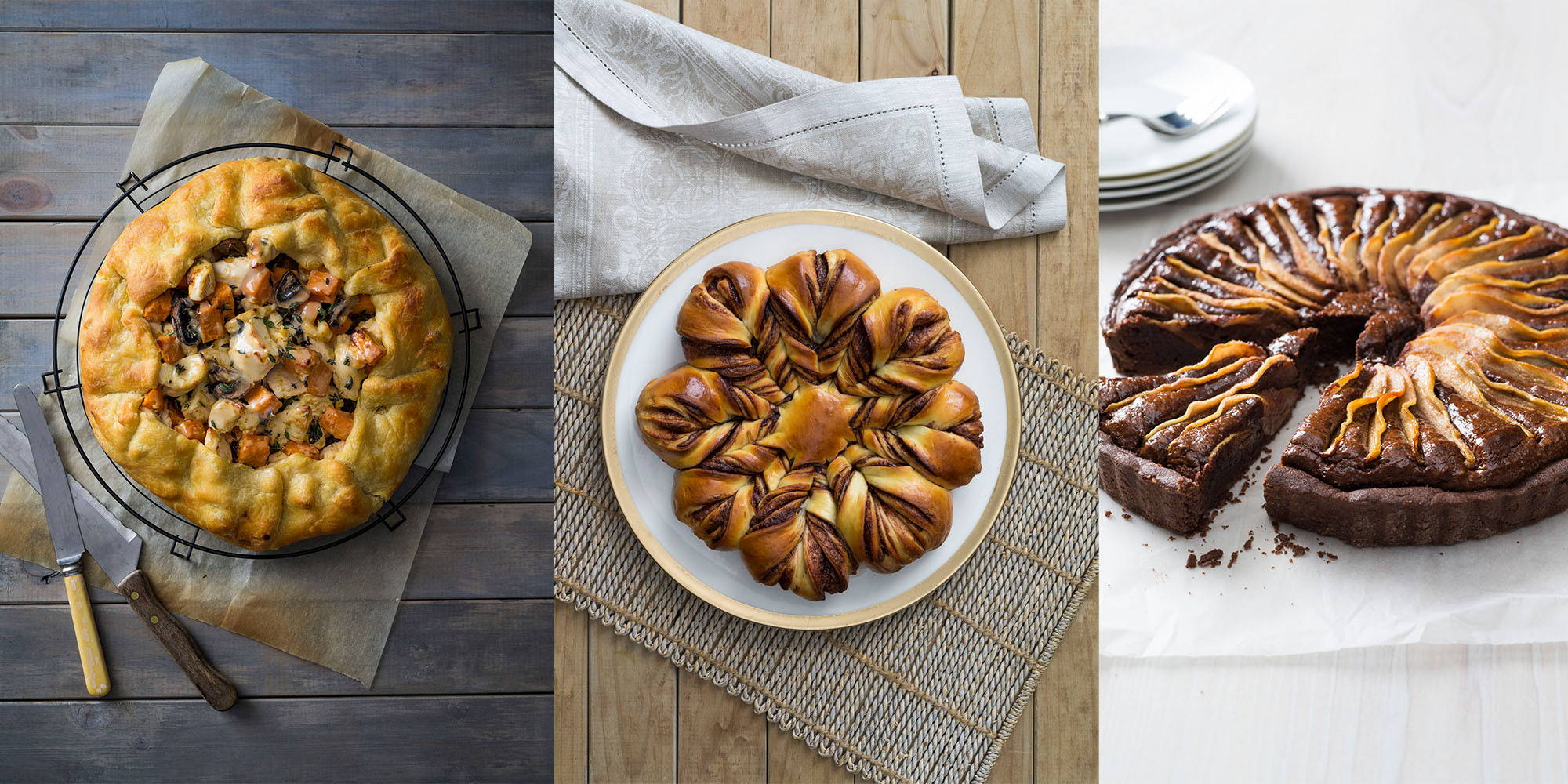 ---
We've only scratched the surface

With the functionality of 20 appliances in 1, over 60,000 recipes available at the touch of the screen and the freedom to cook your own recipes too, there's no end to what you can create with the Thermomix. What's more, our suite of 13 preset modes, such as Kneading mode, Pre-clean, Sous vide and Thicken mode for sauces and curds, take your kitchen confidence to the next level enabling you to master techniques as simply as pressing 'next'. Click below to watch more videos of modes being demonstrated.
THE BEST THERMOMIX EVER MADE
Curious to find out more?
See it in action.
Book an in-home or virtual Cooking Experience, which is your chance to see the Thermomix TM6 in action. You'll be put in touch with one of our passionate consultants.