Cook recipes you love with the smart, connected TM6. Thermomix® combines over 20 kitchen appliances in one.
Tour Thermomix® Modes, Tools and Cooking Functions
So much more than a blender, food processor, mixer and multi-cooker, the multifunctional Thermomix® TM6 is the smart kitchen appliance featuring 17 modes, two pre-set tools and 30 functions. See Thermomix® in action by booking a cooking demo today, or watch our videos and learn more tips and tricks to get your journey started with the all-in-one cooking appliance.
Thermomix® TM6 puts 17 pre-programmed modes at your fingertips. Whether you're an experienced chef or new to cooking, TM6 will be your personalised cooking assistant. Explore the modes of the best home appliance your kitchen will ever see.
With the new Thermomix® Cutter accessory, you can easily and accurately slice your ingredients in second, giving even the simplest dishes, such as a fruit platter or steamed carrots, a stunning finished result.


With the new Thermomix® Cutter accessory, you can grate your ingredients in seconds. Perfect for thinly grating potatoes to prepare rosti or galettes, or thickly grating carrots for your stir fry or soup.


Use your Thermomix® Vacuum Sealer, Bags, and TM6 to create the ultimate sous-vide machine and create juicy, intensely flavoured dishes by cooking your food at precise temperatures. 
The food blender mode is your super-powered food processor, blender and juicer. TM6 blends your ingredients quickly and smoothly, making it the perfect smoothie maker, food mixer, soup blender and much more!
Dough mixer & dough maker

The dough maker mode is your stand mixer that imitates the kneading technique of a pro baker. You'll turn your TM6 into the best bread maker, pizza dough machine, or pastry dough mixer.  Bake homemade bread with your Thermomix®!
From fermenting vegetables to making yoghurt, dough, and cheese, you can turn your TM6 into a food fermentation machine with the fermentation mode. Embrace all the good-gut health!
The smart, connected TM6 cleans itself so you can save time washing up with our pre-clean mode! With various cleaning settings to get even the most stubborn stuck-on food, you'll discover why this is the home appliance you need.
Hard boiled or soft boiled? Regardless of your preference, you can choose your desired cooking point and boil eggs to perfection with our egg boiling mode.
No matter what grain of rice you choose, you can cook rice perfectly with our digital rice cooker mode. Say hello to fragrant, fluffy rice.
Warm up your leftovers to your ideal temperature – no need for microwaves or stovetop cooking, your TM6 will reheat meal-prepped dishes and leftovers with ease.
Slow cooker mode allows up to 8 hours of cooking, allowing you to create heart-warming curries and stews. Simply set and forget and your Thermomix® will do all the hard work, saving you time and energy in the kitchen.
Prepare silky smooth sauces and dressings without curdling with the thickening mode, which guarantees perfect consistency. 
The kettle mode is great for heating water to your desired temperature. Perfect for your favourite cup of tea, sous-vide dishes, and more. 
The turbo blend mode chops solid food into even-sized pieces without puréeing them. Recommended for hard ingredients such as cheese and chocolate.
With the Thermomix® Blade Cover & Peeler, you can easily scrub and peel potatoes and other root vegetables with minimal waste.
High heat, sear & caramelise
From sautéing meats to caramelising onions, you can cook complex dishes with ease using the high heat function with Guided Cooking.
The sugar stages function is available with Guided Cooking, enabling you to conduct recipes with sugar work such as caramel, honeycomb, and more.
Simplify your manual cooking with Thermomix® TM6 even more with these pre-set tools designed to guide your cooking experience. 
From sautéing meats to caramelising onions, you can cook complex dishes with ease using the high heat function with Guided Cooking.
Chop tool, which brings the chopping and grinding cheatsheet of your Basic Cookbook direct to your Thermomix® TM6.
The functionality of Thermomix® TM6 is second to none. TM6 is a portable cooker, blender, food processor, mixer for baking, and so much more. Discover all the functions and see what's possible as you chop, blend, steam, cook, stir, whisk, mill, weigh, mince, and sauté all in one sleek cooking appliance.
With more control than your average food mixer, you can whisk ingredients to perfection using your Thermomix® and Butterfly Whisk.
Precise temperature control
For more complex dishes such as sous-viding or creating tempered chocolate, you can heat your ingredients to precise temperatures using your TM6. Temperatures range from 37°C to 160° (with Guided Cooking).
With the stir function, you can stir dishes without slaving away at the stove. Add your ingredients, set your timer, temperature, and speed, and your TM6 will do the rest. Great for risottos, stews, and more!
Turn your TM6 into a vegetable chopper! With the chop function, you can finely chop or dice onion, garlic, carrots, and other hard vegetables.
Your TM6 can turn into an ice crusher machine when using the crush function! This is great for creating refreshing cocktails and more crushed ice beverages and dishes.
The grinder function is perfect for grating cheese and other hard ingredients, processing them into even, fine pieces quickly and efficiently.
Your TM6 also acts as an all-in-one stand mixer, as the mix function will combine ingredients quickly and evenly. Great for batters, dough, omelettes, and more.
Create silky smooth sauces and dressings with our emulsify function. Emulsification will occur easily when combining vinegar with oil or other liquids.
The mill function will grind and pulverise ingredients into a fine powder. This is ideal for creating powdered sugar or milling into finer flour.
Love baking and getting creative in the kitchen? Create showstopping desserts with whipped cream using the whip function!
See Thermomix® in action and find out what Thermomix® does.
Need to find out more information about purchasing the incredible TM6?
I'm in! How can I buy Thermomix® TM6?

"Amazing product!! Love how simple it is, and so easy to make meals and snacks so quickly all in one bowl."
Teagan B.
Verified buyer

"Best experience I have ever had to do with a product that I needed. My consultant was absolutely amazing, she was always there to help me with every recipe I was trying and more. I would definitely recommend my consultant for anyone. I couldn't do it without her advice."
Grant A.
Verified buyer

"The things this Thermomix® does! It's even better than I thought. I love being able to cook from absolute scratch - making the butter, creating your own flour - and using fresh ingredients. I now have a herb garden and it's actually thriving!"
Carla T.
Verified buyer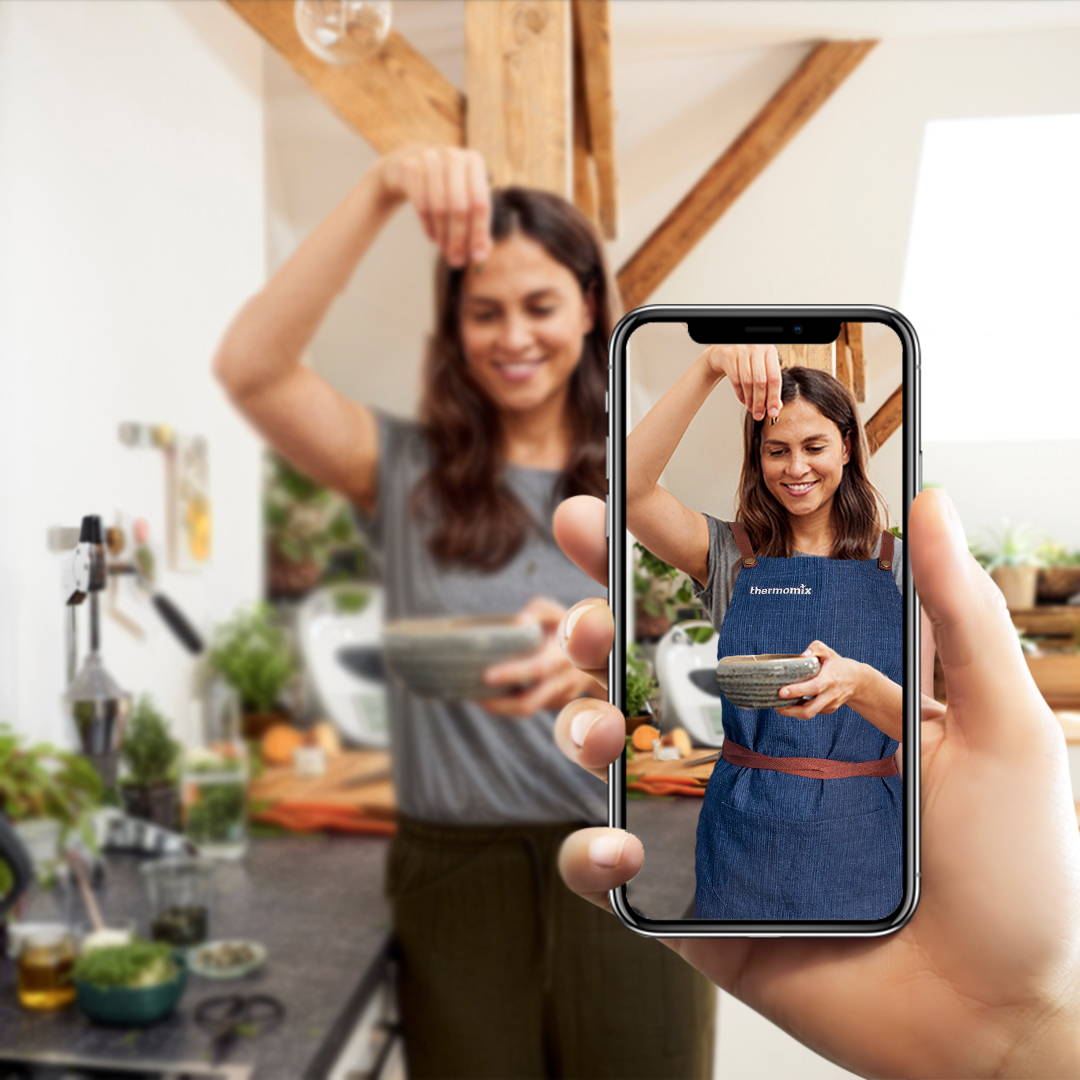 Book a virtual or in-person demo with an expert Consultant to see first-hand what Thermomix® can do for you.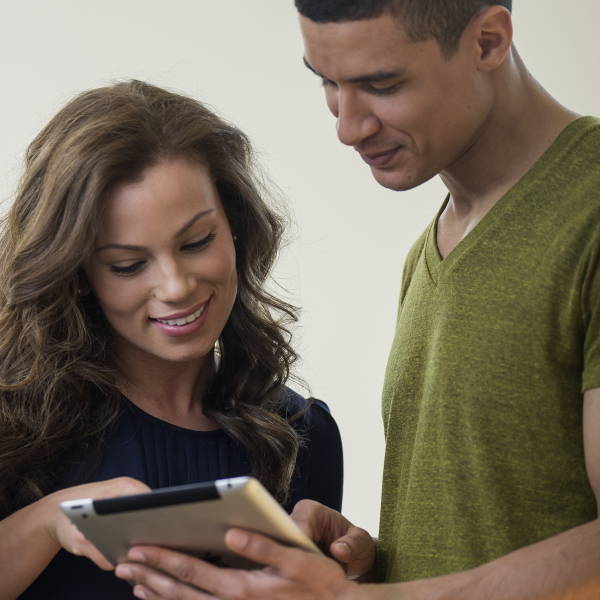 Buy Thermomix® TM6 online


You're just a few secure clicks away from making a game-changing lifestyle choice and getting a TM6 on your kitchen bench!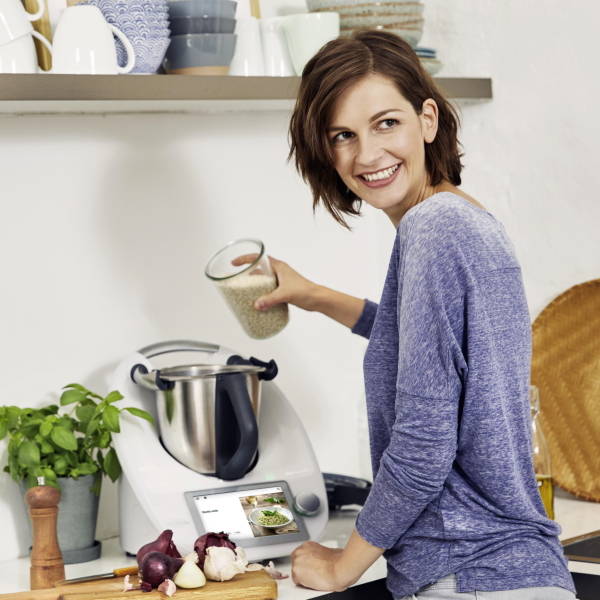 Latest offer with your TM6 purchase
Explore our exclusive offer available to you with your Thermomix® TM6 purchase.