Your homemade breads will look like they came straight out of a traditional artisan bakehouse with just a quick flick of the baker's lame bread dough scorer.

Modelled on the lame tool French bakers have used for centuries, with a thin and sharp curved blade and a long handle to give you ultimate cutting control, this is how to score sourdough bread like a pro. Making the perfect mark with your dough scorer allows the right amount of moisture to escape from your loaf, so it properly expands in the oven, without tearing the skin or crust.

If you're a newcomer to this home bread making craze, cut your teeth trying out some classic decorative leaf patterns on baguettes, caraway rye loaves, or the everyday sourdough loaf recipe you'll find on Cookidoo.

If your basic skills are already proven and you're ready to channel your creativity, make your mark with your very own signature score. The high-quality stainless steel blades of our baker's lame bread scorer will put you in control of exactly where you want your bread dough to open and expand.
Key Features
How to score bread dough like a pro!
Pronounced LAHM, meaning "blade" in French
Modelled on the original baker's lame, bringing traditional artistry to your breadmaking
Sharp curved blade makes clean cuts and precise bread scoring, allowing your dough to properly expand
Long, high-quality wooden handle makes it easy and safer to use with greater control
Channel your creativity and make your own unique mark
Includes five spare blades and a blade cover/protector
Lightweight, sharp, food-safe, rust-proof and durable
Beware of the sharp blade. Carefully hand wash with warm water and dry directly after washing. The baker's lame is not suitable for the dishwasher. And for your safety, we recommend keeping the blade cover on your bread dough scorer blade when it's not in use.
Razor length: 19cm
Handle width: 2.3cm
Razor width: 2.5cm
Razor length: 4.5cm
1. Please be careful when handling, the blades are extremely sharp.
2. Remove lame handle and blades from the packaging.
3. Carefully unwrap the outer paper and inner tissue from the blade.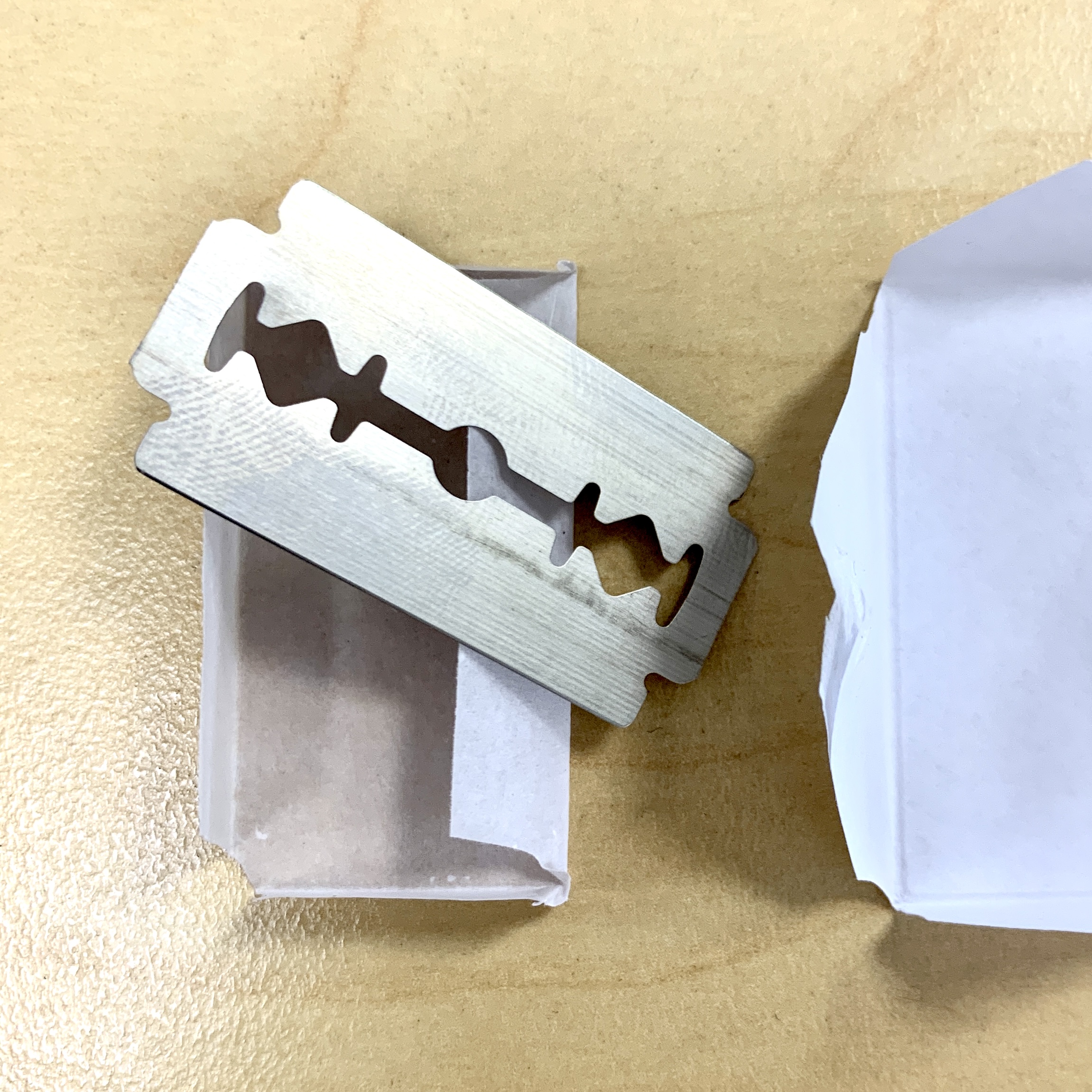 4. Place blade between thumb and forefinger and bend the blade.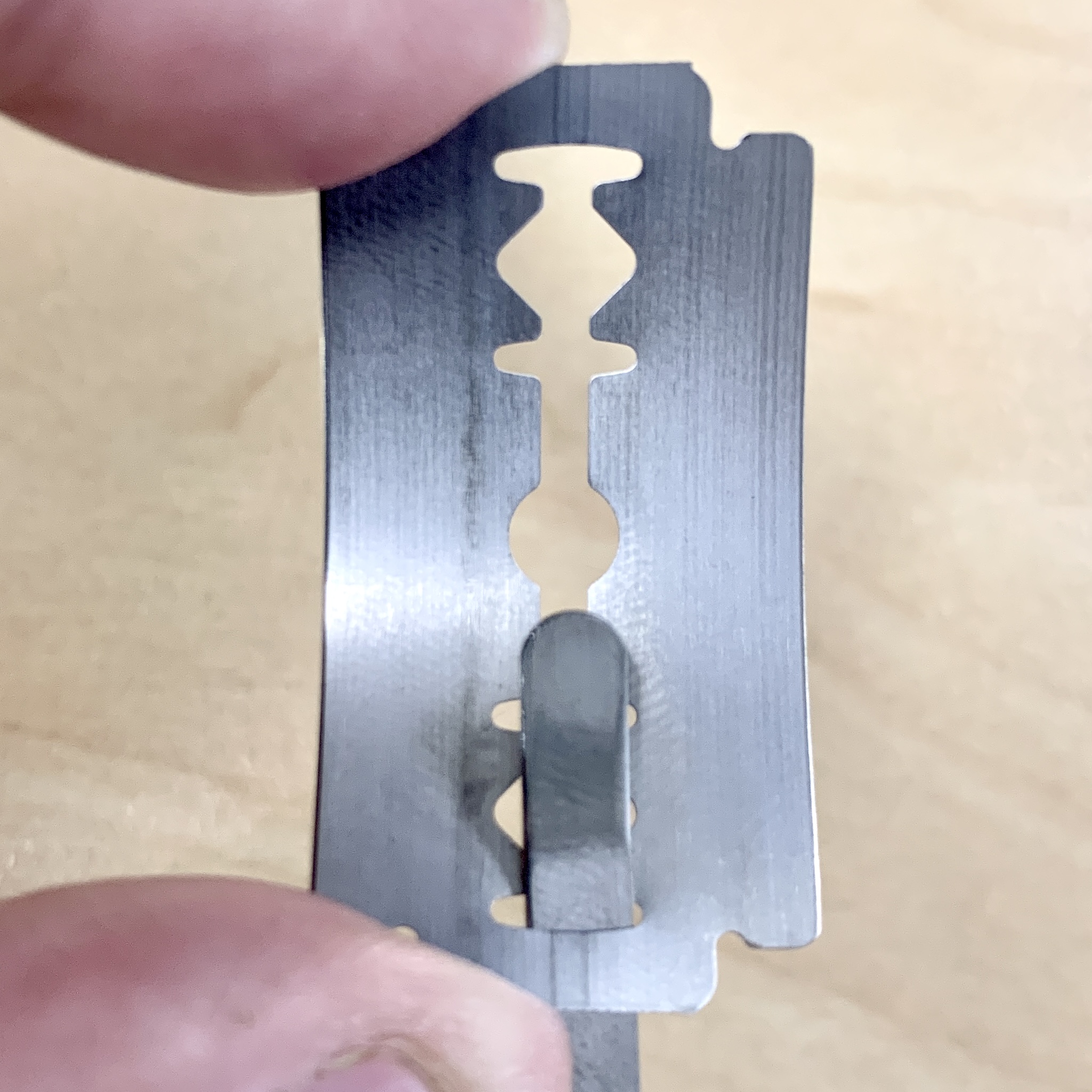 5. Insert the metal end of the handle, into the bottom edge of the blade groove.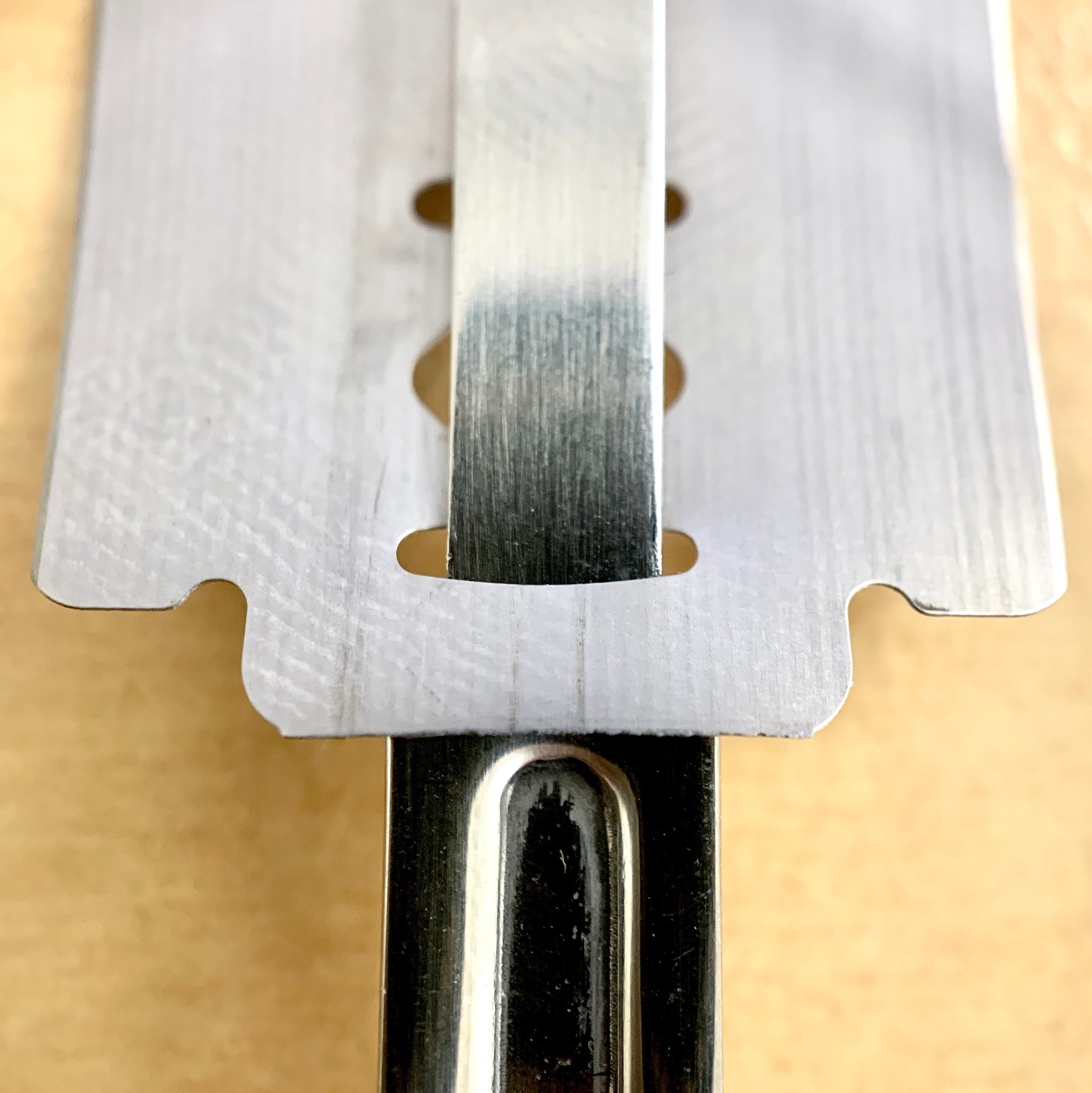 6. Insert the other end into the topside of the blade groove.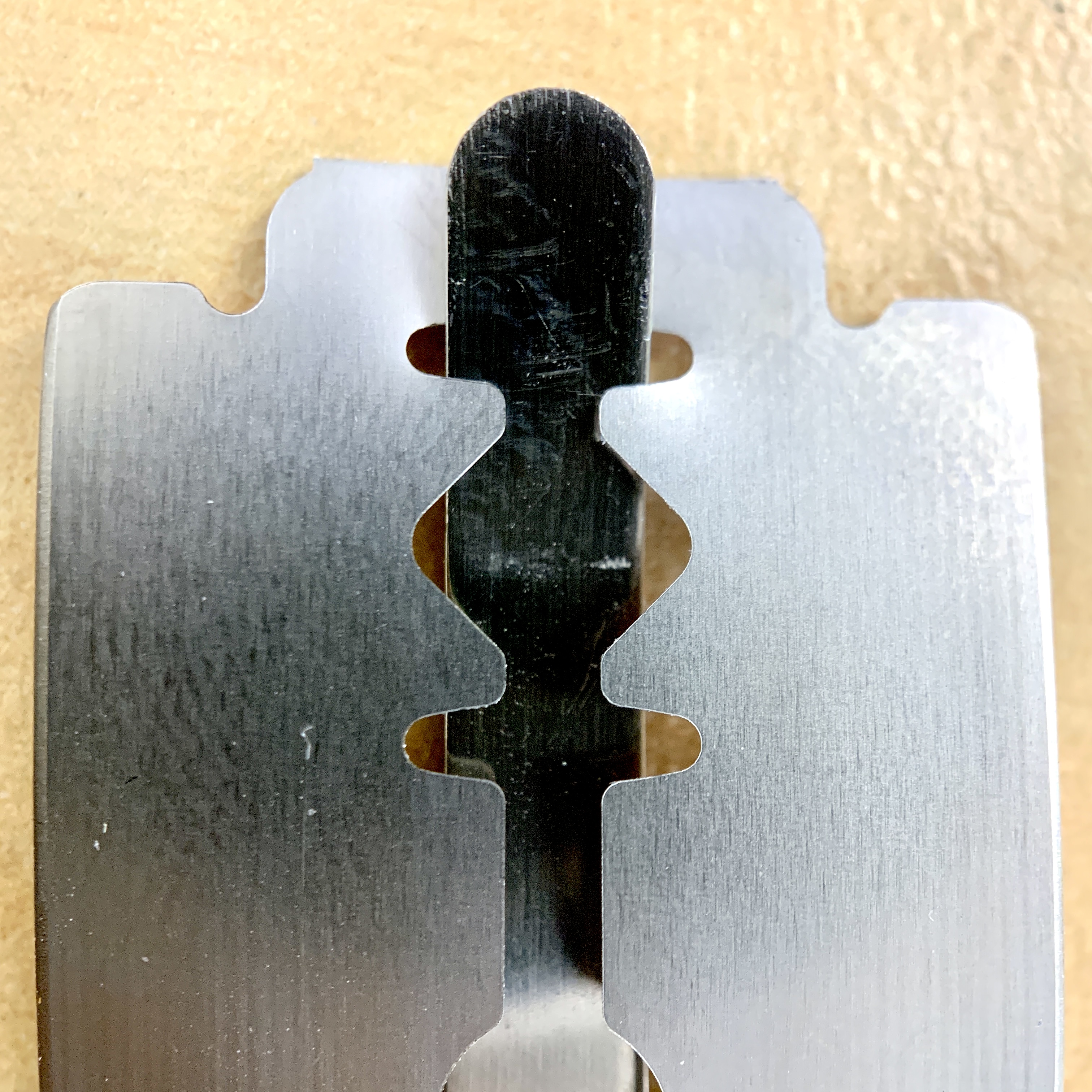 7. Ensure the blade is flat to the metal edge.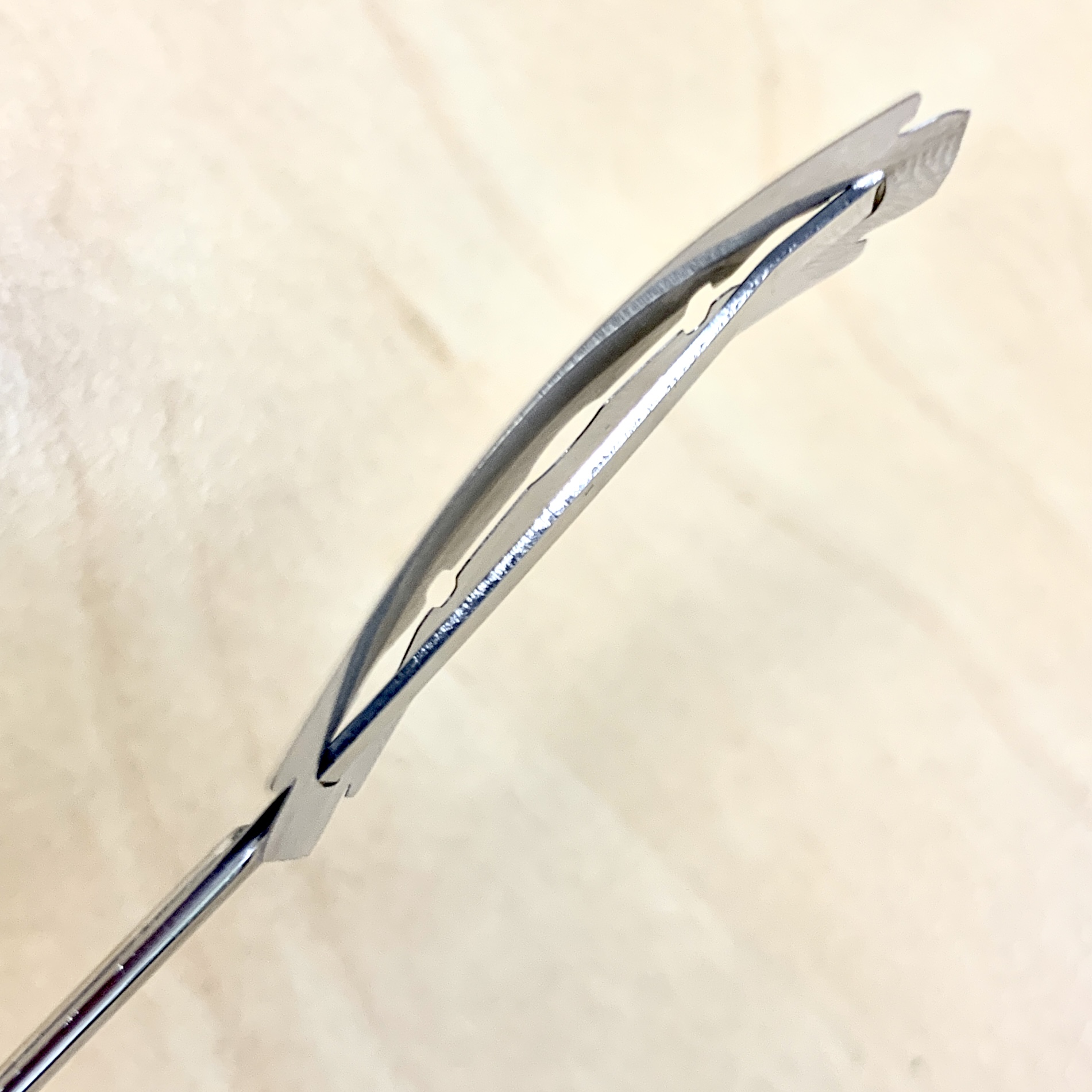 8. When not in use, we recommend protecting the blade with supplied cover.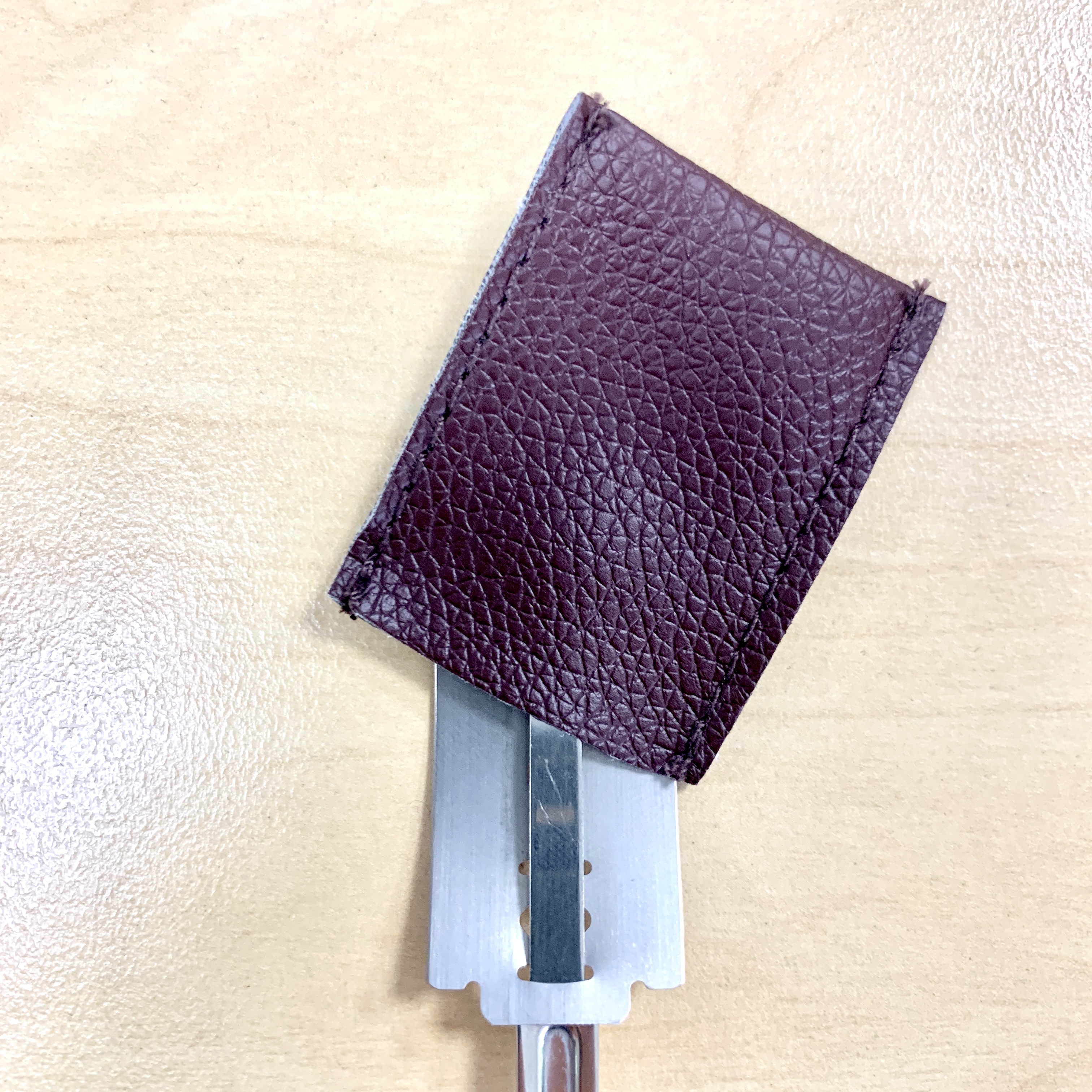 Lame Bread Knife
I always wanted to have one as I'm baking my own bread. Perfect tool.
Mrs
Was awesome to cut my bread
Works well
This does the job well. Not a v safe option tho, especially installing the blade on the handle
Send a hint
Get the gift you love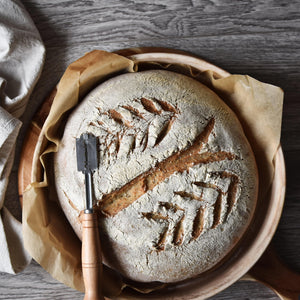 Send a hint by
Perfect for these popular recipes