A powerful cordless stick vacuum with a long battery life. A superior performance at every level.
A long-life lithium battery vacuum
One full charge of the high-performing, long-life lithium battery gives you up to 80 minutes of uninterrupted, next-level cleaning with Kobold's powerful cordless vacuum cleaner and entire cleaning system. Runtimes vary, depending on which of Kobold's high-performing suction-power levels and extra attachments you choose.
A powerful cordless vacuum cleaner on every level
There'll always be times when life gets messier than usual. That's why Kobold puts three highly efficient, high-performing suction-power levels at your fingertips. You've got max, medium and soft settings at the touch of a button, right there on the handle of your Kobold Cordless Vacuum (VB100). But on most occasions, you'll find medium-suction power and normal brush mode give you all the cleaning power you need. And, it's so quiet!

"Omg where do I start. This vacuum is amazing it self glides itself, so easy on the floors. Wish I had this product years ago. Love the way the battery lasts a while too."
Maria F.
Verified buyer

"Don't hesitate just buy it. So easy quiet and light. I love it. I am finding any excuse to use it now. Simply fabulous. Thank you Kobold. Yay"
Michelle N.
Verified buyer

"The Kobold cordless vacuum works so effortlessly, it's quiet, easy to manoeuvre even when getting under beds and tables. Great value for money and would recommend without hesitation."
Linda C.
Verified buyer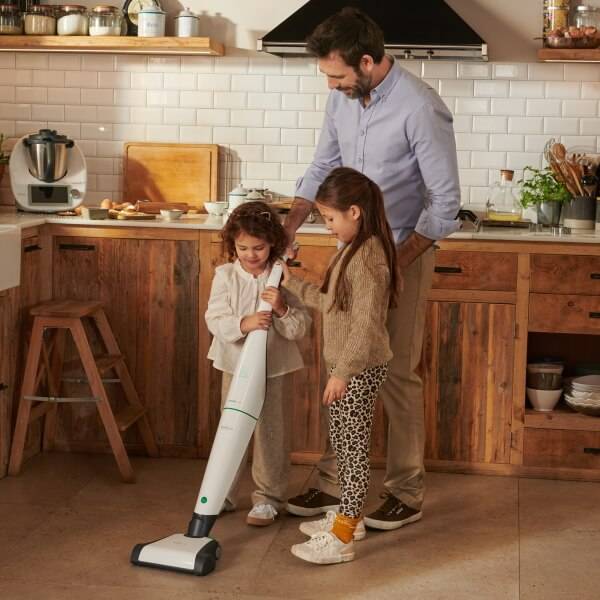 Whether it's finance, monthly instalments or buying outright, we've got an option to suit you.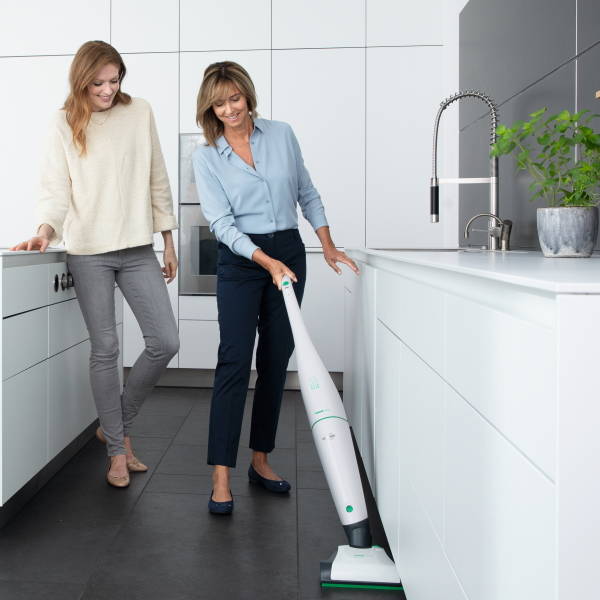 There are many different ways you can get to see what Kobold can do. Choose what's easiest for you.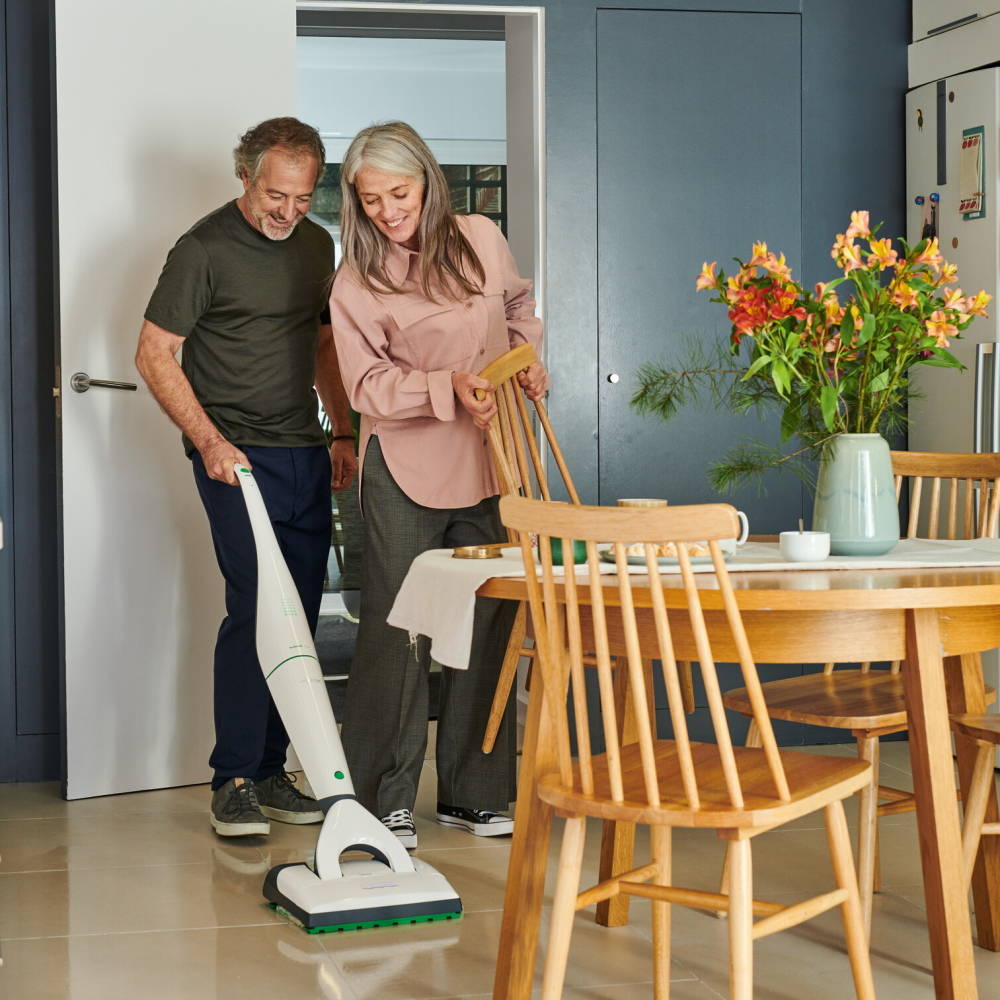 You're just a few secure clicks away from getting a Kobold in your own home and leveling up your cleaning game!