Clean smarter, not harder
A cordless vacuum. A vacuum and mop. A whole cleaning system giving you more time for what matters most.
Free yourself with fully cordless cleaning
Imagine cleaning with no power cable to get in your way, and no power socket to restrict your reach. Kobold has reimagined cleaning, with a powerful two-motor cordless vacuum. It's lightweight, easy-to-steer design gives you complete freedom to help you clean smarter. The Kobold Cordless Vacuum also lets you park and go for life's interruptions. And from a single recharge of the lithium-ion battery, you get up to 80 minutes runtime to clean your whole home.
Go 2-in-1 and vacuum and mop in one go
Step up to next-level cleaning and cut down on your cleaning time with the Kobold 2-in-1 Vacuum Mop – a high-performing cordless vacuum and mop that seamlessly cleans all your hard floors. Combining Kobold's powerful two-motor vacuum and compact filter bag with vibrating microfibre technology, it's cleverly engineered to loosen, grab and hold dirt and leave a streak-free finish on every floor, from laminate and tiles to parquet.
Attachments that go above and beyond floor cleaning
Level up again and extend your Kobold Cordless Vacuum (VB100) to an entire cleaning system for your home, with a range of innovative add-ons engineered for every level and surface. Take next-level cleaning to your walls, cornices, cupboards and shelves with a suite of hoses and nozzles. To your mattresses (even the delicate ones) with beating and freshening attachments. To your textiles, couches and car interiors with the Upholstery Brush.

"So happy with the suction from hard floors to carpet and how quiet it is compared to my last three vacuums, one for hard floors one for carpet and another Steam mop. Very impressed with the charge, I can even clean the whole house without having to charge in between or trip over cords while I change from one power point to the next.
I can now sell all my other vacuums & steam mop and just happy to just have the one system very impressed and saves me time as I don't have to vacuum them mop I can do it all in one."
Dayna S.
Verified buyer

"I absolutely love it it's light and easy to use with great attachments and great suction
Would recommend to others without hesitation."
Carol-Anne M.
Verified buyer

"Had it for about 2 weeks now and am very impressed with everything about it. It feels very sturdy and has great suction whether it's on tiled floors, timber, carpet or rugs. After my morning tidy up it's so quick to flit around the house with it. So much better than the Dyson "Animal' one that I've been using. I can't imagine anyone being sorry they bought it. :)"
Julie O.
Verified buyer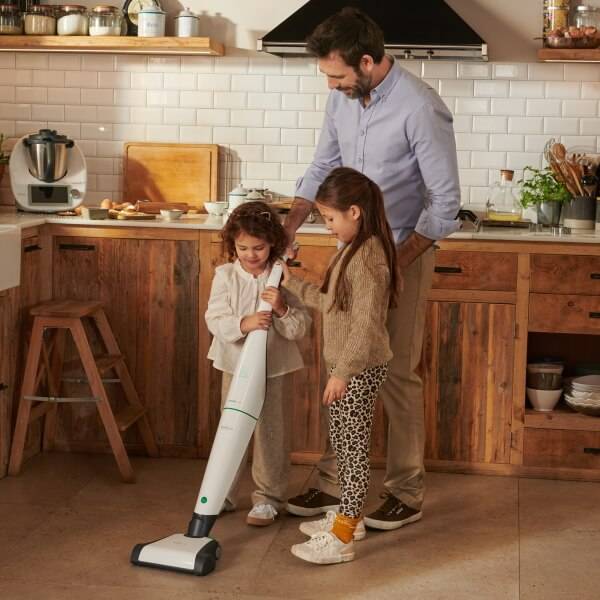 Whether it's finance, monthly instalments or buying outright, we've got an option to suit you.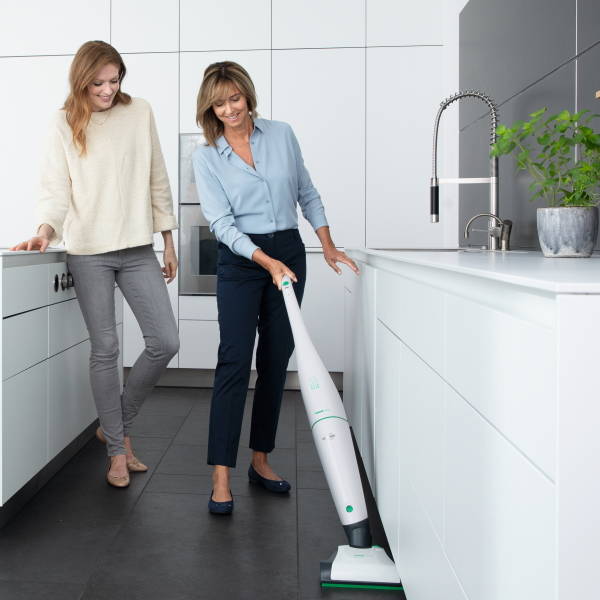 There are many different ways you can get to see what Kobold can do. Choose what's easiest for you.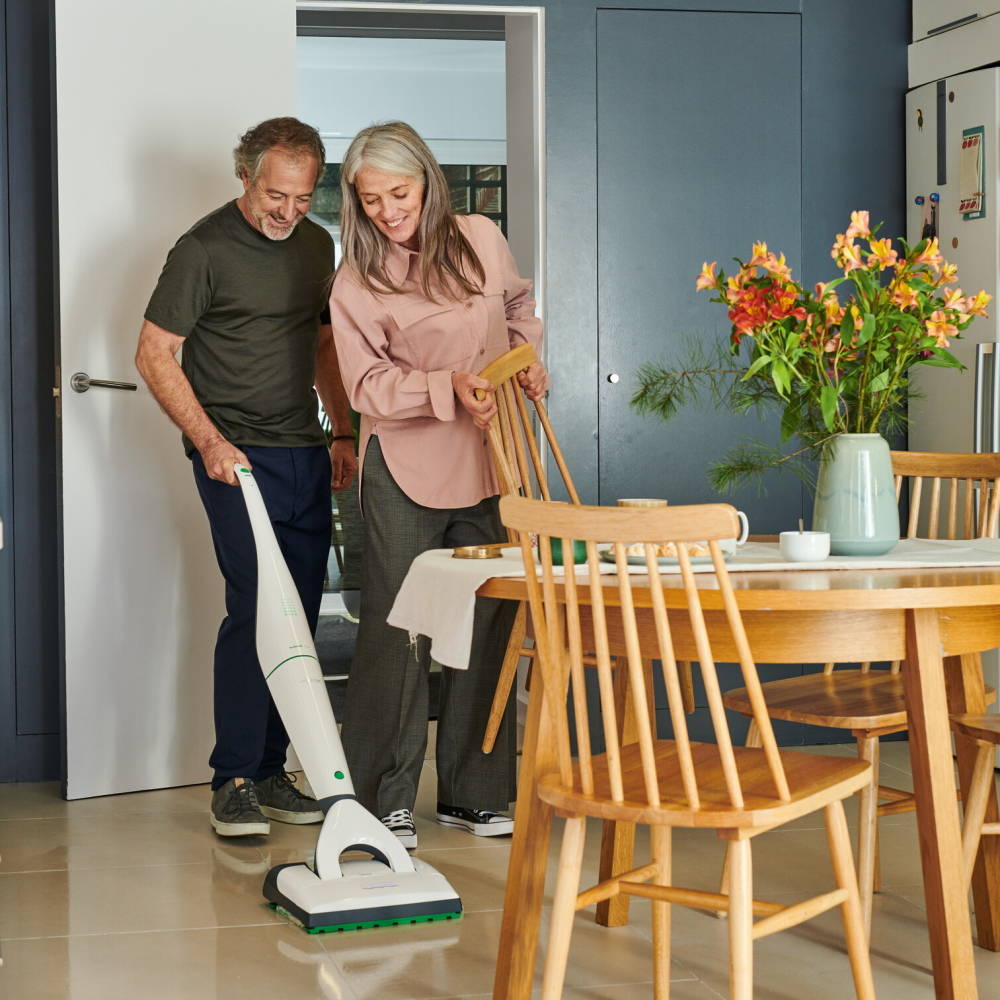 You're just a few secure clicks away from getting a Kobold in your own home and leveling up your cleaning game!