SEE HOW MUCH YOU CAN SAVE
Thermomix® Savings Guides
It's never been easier to create delicious meals the whole family will love, while saving time and money thanks to Thermomix® TM6.

"I never imagined I would make my own vanilla paste in bulk and for a fraction of the cost of store-bought paste!"
Meg D.
Verified buyer

"This has made life so much simpler, increased my cooking at home rather than eating out & I'm saving money already. My consultant is always so quick to help out with the Cookidoo® recipe guide, I have made restaurant quality meals at home. The pantry is being filled with healthy items & I'm sure that it will have paid for itself in 12 months. I live alone & have made so many incredible things, this isn't just for families."
Kel S.
Verified buyer

"I waited so long to get a Thermomix® and it has exceeded my expectations! Cooking is fun again - it saves me so much time and we are saving money by eating less takeaway. This is one of the best purchases I have ever made."
Nicole L.
Verified buyer
With household budgets top of mind for many of us, this winter is the perfect time to stay home, stay warm and enjoy food you love with family and friends. With Thermomix®, create your favourite recipes while saving precious time and money in the kitchen – from mid-week meals (vegetarian and omnivore) to restaurant quality delights – nothing compares to Thermomix®.
Make time for what matters most
Are you always on-the-go or looking for last minute meal options? With Thermomix® and Cookidoo®, you can plan and shop your meals the week ahead. Create quick and easy meals to impress and essential pantry staples like bread, sauces, curry pastes, butter and even baby food. Let Thermomix® do the cooking, while you get precious time back mid-week.
Australian families are spending on average
$153.00 per week* on groceries, with bakery items at the top of the list. With Thermomix® and Cookidoo®, creating recipes like homemade bread, pizza and all sorts of baked treats is super easy and virtually mess-free. You'll be stacking up the savings in no time, while also avoiding those nasties that can be hidden in store-bought foods. The more you use Thermomix®, the more you'll save
We all love a good take-away or dinner out, but imagine being able to create restaurant quality meals at home and cut out the unnecessary spend! With a Thermomix® you can "fake-away" instead of take-away with healthier, cheaper and tastier meals! Not only will you be cooking like a chef every day of the week, but you'll be saving money too!
Unlock our free savings guides.
The more you use Thermomix®, the more you'll save! Unlock your free savings guides with beautiful recipes showcasing vegetarian and omnivore options for mid-week meals and how to create those "fake-aways" you and your family will love.
See Thermomix® in action and find out what Thermomix® does.
---
---
Need to find out more information about purchasing the incredible TM6?
---
---
I'm in! Where can I buy Thermomix® TM6?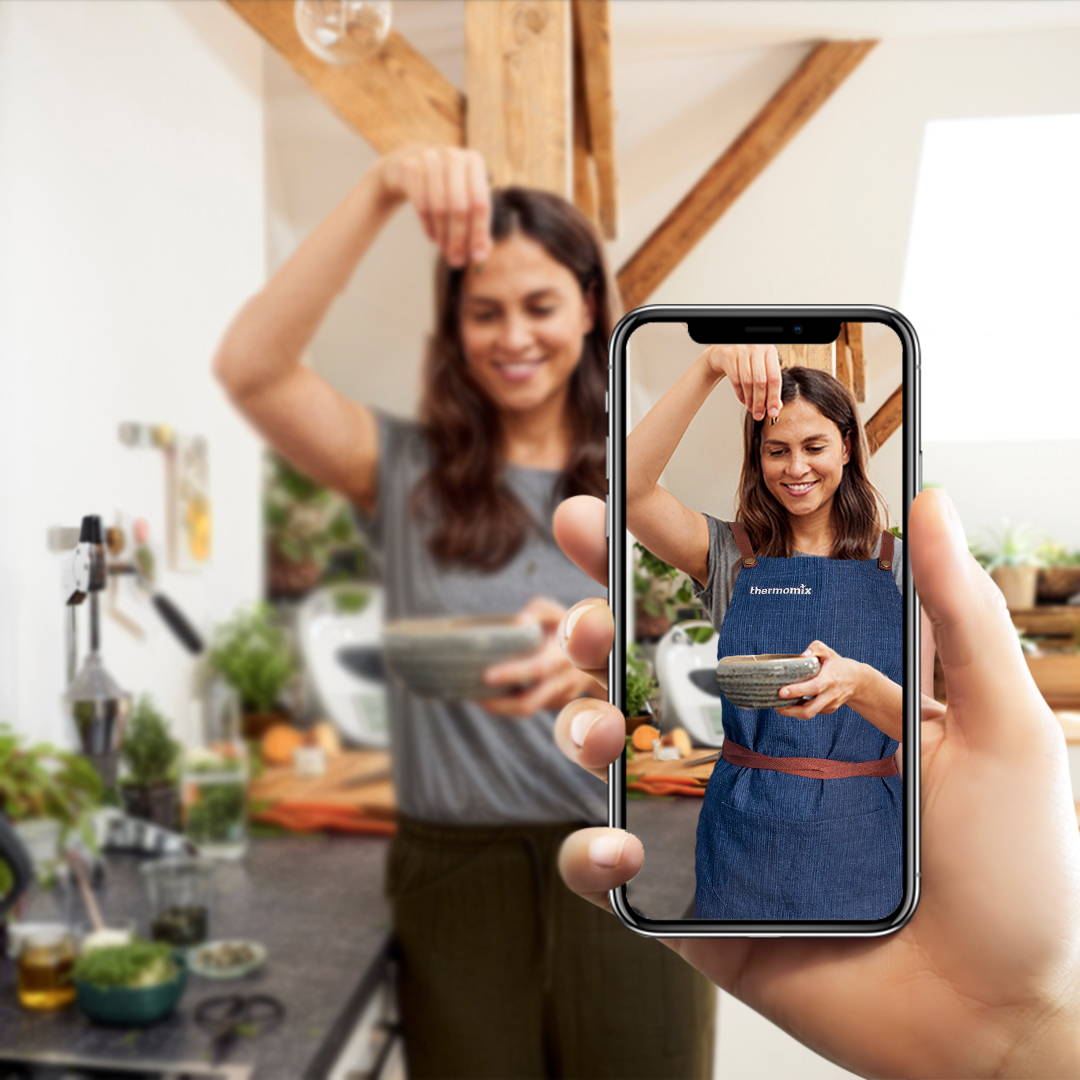 Book a virtual or in-person demo with an expert Consultant to see first-hand what Thermomix® can do for you.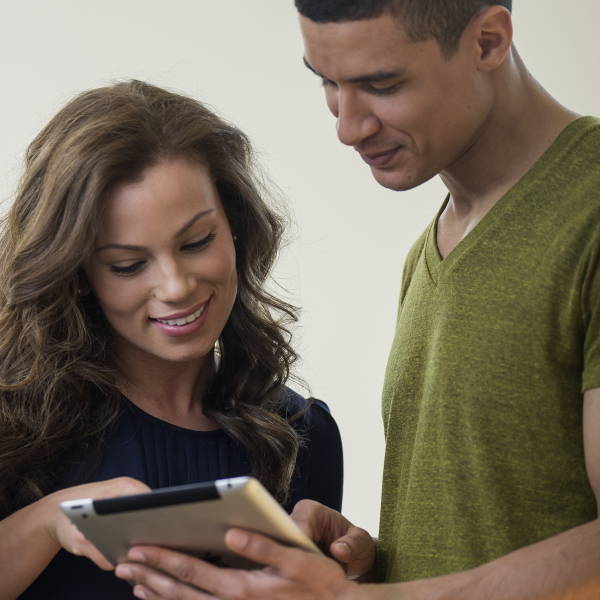 Buy Thermomix® TM6 online


You're just a few secure clicks away from making a game-changing lifestyle choice and and getting a TM6 on your kitchen bench!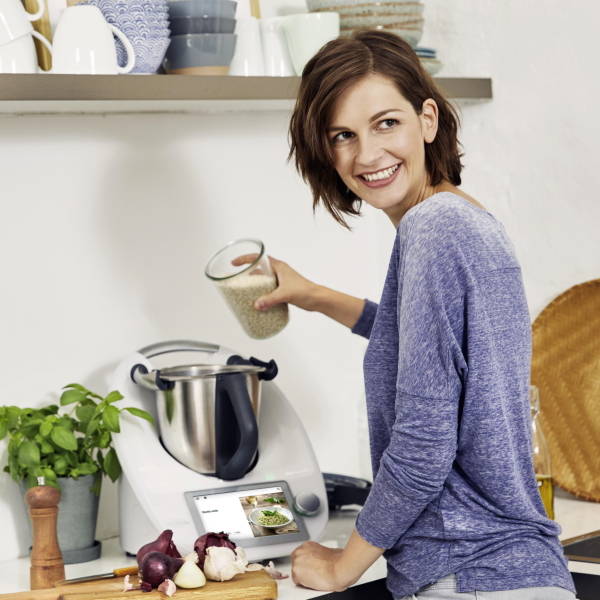 Latest offer with your TM6 purchase
Explore our exclusive offer available to you with your Thermomix® TM6 purchase.