With Thermomix® TM6, master the basics, upskill and create real showstoppers.
Get all the inspo and step-by-step instruction you need to build your recipe repertoire and your confidence with one lean cooking machine – your Thermomix® TM6 and Cookidoo®. Just one swipe left on the touchscreen puts thousands of Thermomix® recipes from around the world at your fingertips. Impressing yourself, your family and your friends with a showstopping centerpiece is as simple as pressing 'next'
Plate up a fine-dining degustation in your own kitchen using techniques you've always wanted to master. Emulsify the smoothest of sauces. Sous vide melt-in-the-mouth fillets. There's no wonder Thermomix® TM6 is the most coveted chef equipment in the pro kitchen. It makes even the most complex techniques simple with on-screen steps guiding you through, thanks to Cookidoo®.
No matter your level of confidence in the kitchen – be it mastering a perfect boiled egg or turning out soufflés with your eyes closed – with Thermomix® TM6 and support from your expert Consultant, even the complex becomes simple. With pre-set modes, step-by-step recipes directly on-screen, plus on-screen videos to help brush up your technique, Thermomix® is all the kitchen equipment you need to create recipes to swoon over.
See Thermomix® in action and find out what Thermomix® does.
---
---
Need to find out more information about purchasing the incredible TM6?
---
---
I'm in! How do I buy a Thermomix® TM6?

"Whole family is enjoying the ease of use and step by step instructions to make amazing dishes and sauces. Even hubby is in the kitchen making bbq and plum sauces for the ribs, and lamb korma! I've also managed to get my hands on the Thermomix® and make home made pizzas, sticky date pudding and cinnamon buns! It makes cleaning up easy with less utensils and self cleaning option is a really useful."
Caroline H.
Verified buyer

"Love all the awesome recipes I am now cooking & so easy with TM6 - my consultant is the best!"
Belinda R.
Verified buyer

"Amazing product!! Love how simple it is, and so easy to make meals and snacks so quickly all in one bowl."
Teagan B.
Verified buyer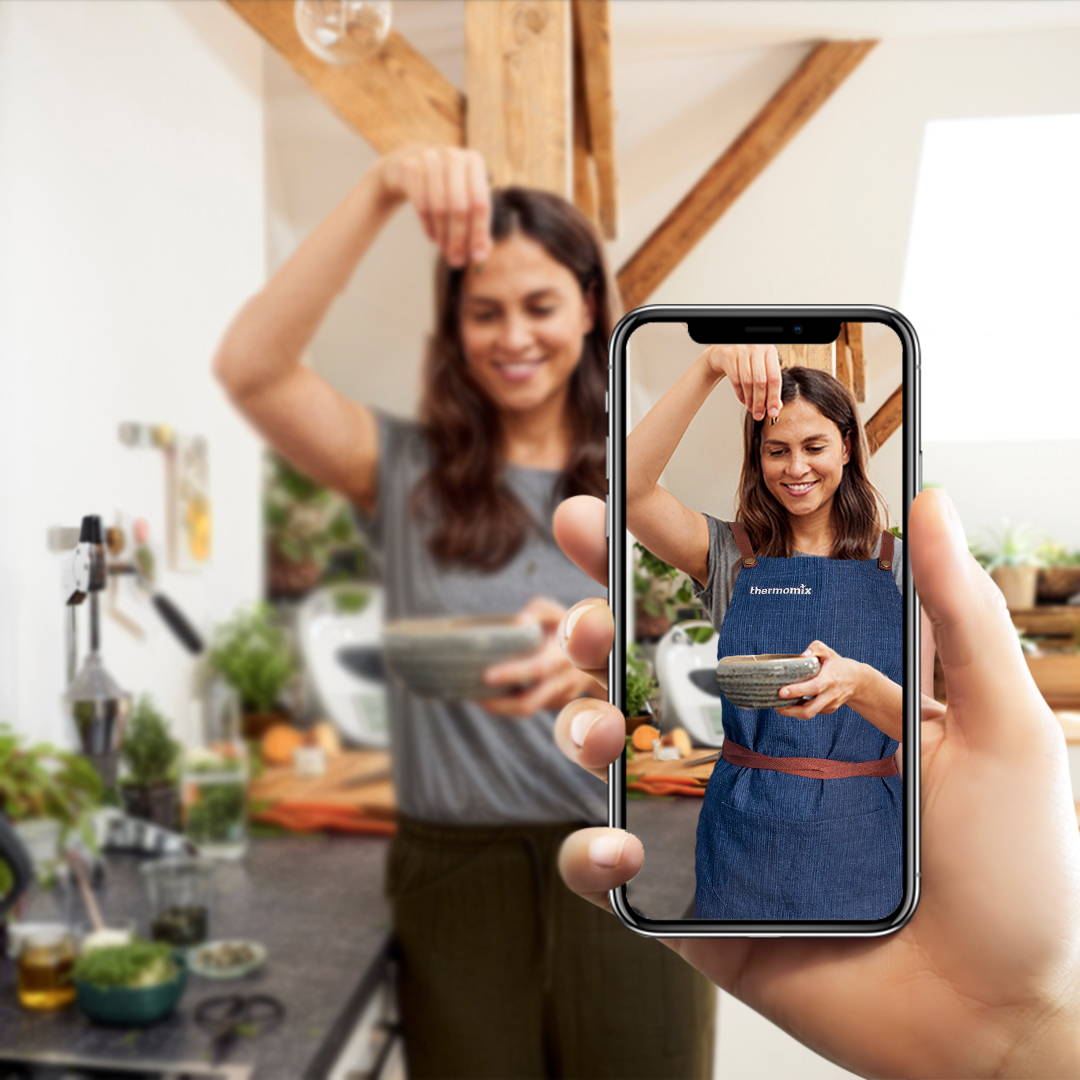 Book a virtual or in-person demo with an expert Consultant to see first-hand what Thermomix® can do for you.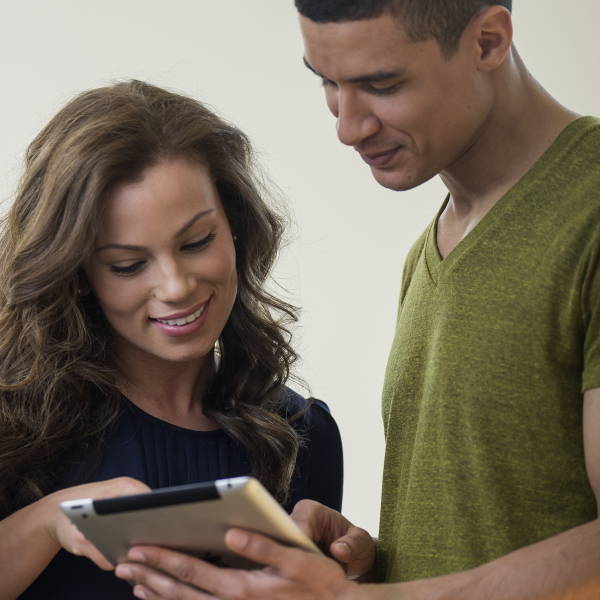 Buy Thermomix® TM6 online


You're just a few secure clicks away from making a game-changing lifestyle choice and getting a TM6 on your kitchen bench!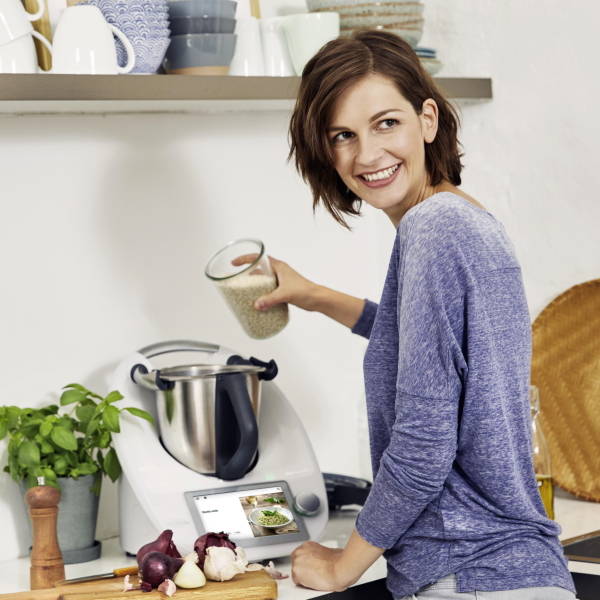 Latest offer with your TM6 purchase
Explore our exclusive offer available to you with your Thermomix® TM6 purchase.